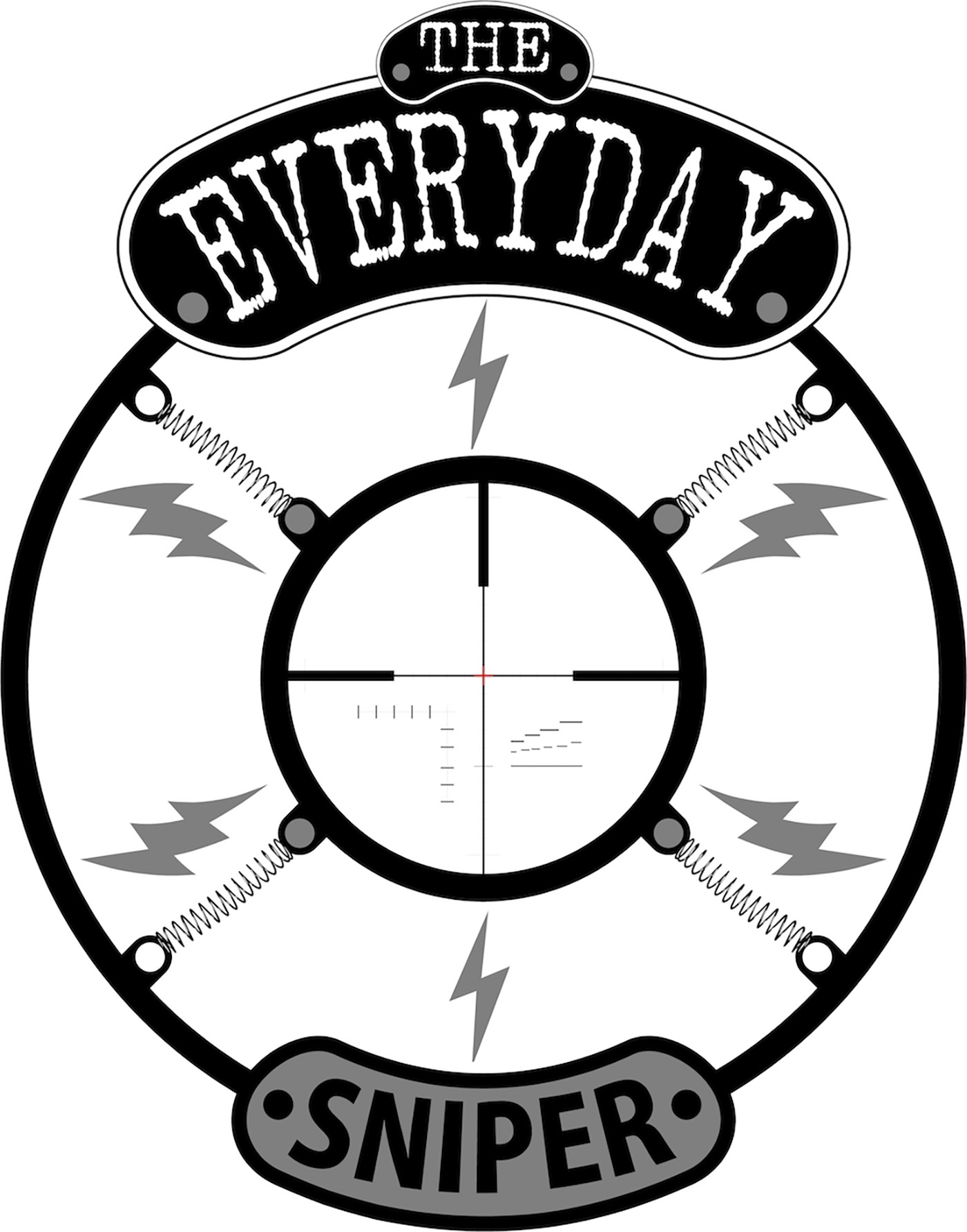 The Everyday Sniper Podcast: Marc & Frank in CA, Suppressors 
Marc and Frank are on the road in Sunny California teaching at set of precision rifle classes in Pala.  We breakdown the classes, talking about: 
Trigger Control 
Equipment 
Scope Tests 
Speed vs Discipline 
Then we go into the suppressor talk.  I have been promising to discuss suppressors for a while so I was able to pull the trigger so to speak with Marc here. 
Quality 
Accuracy 
Durability 
Connection Points 
Hope you enjoy thanks for listening thanks for sharing and especially thanks for commenting