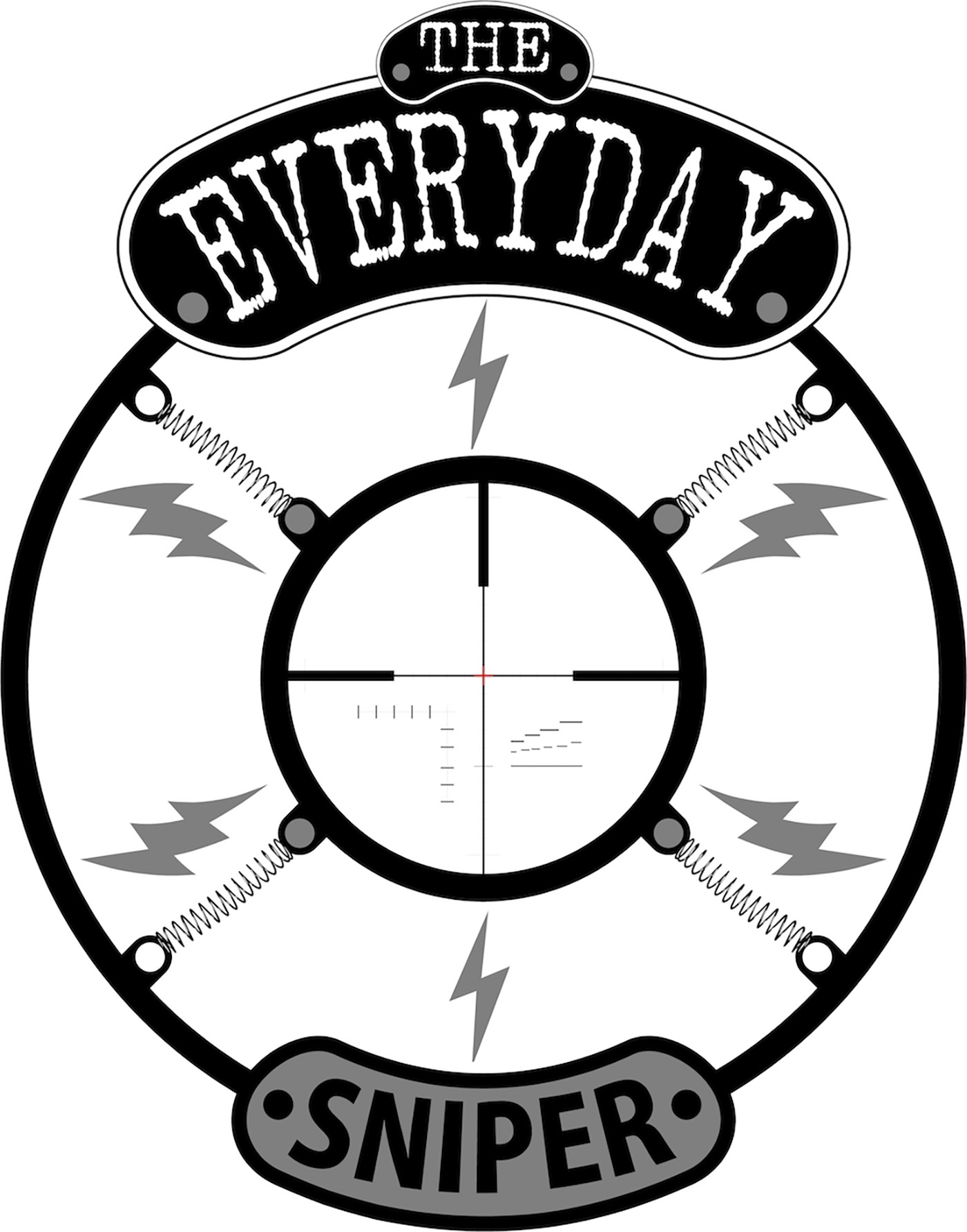 The Everyday Sniper Podcast: KGM Suppressors with Adam Pini 
Welcome to the Everyday Sniper Podcast, in this episode we have an interview with Adam Pini of KGM Tech, KGM Suppressors.  We deep dive into the suppressor discussion and I really think you all will enjoy this podcast with Adam. Some of the topics we touch on include: 
History of KGM / KG Made 
Market for Suppressors Today 
Metering, Design, and Testing Suppressors 
Future of Suppressors in the US 
It's really a nice flowing podcast, with plenty of knowledge bombs dropped. 
I want to thank Adam for bringing a host of different suppressors to play with. We shot the .22 Can, the .30 Cal Can, and the 6.5 today., Tomorrow we shoot the 338 and wrap it up.
I really appreciate Adam coming out to introduce his wares to the Everyday Sniper audience 
Don't forget to comment - Thanks for listening, thanks for sharing, thanks for being a part of the Everyday Sniper Podcast 
Cheers,