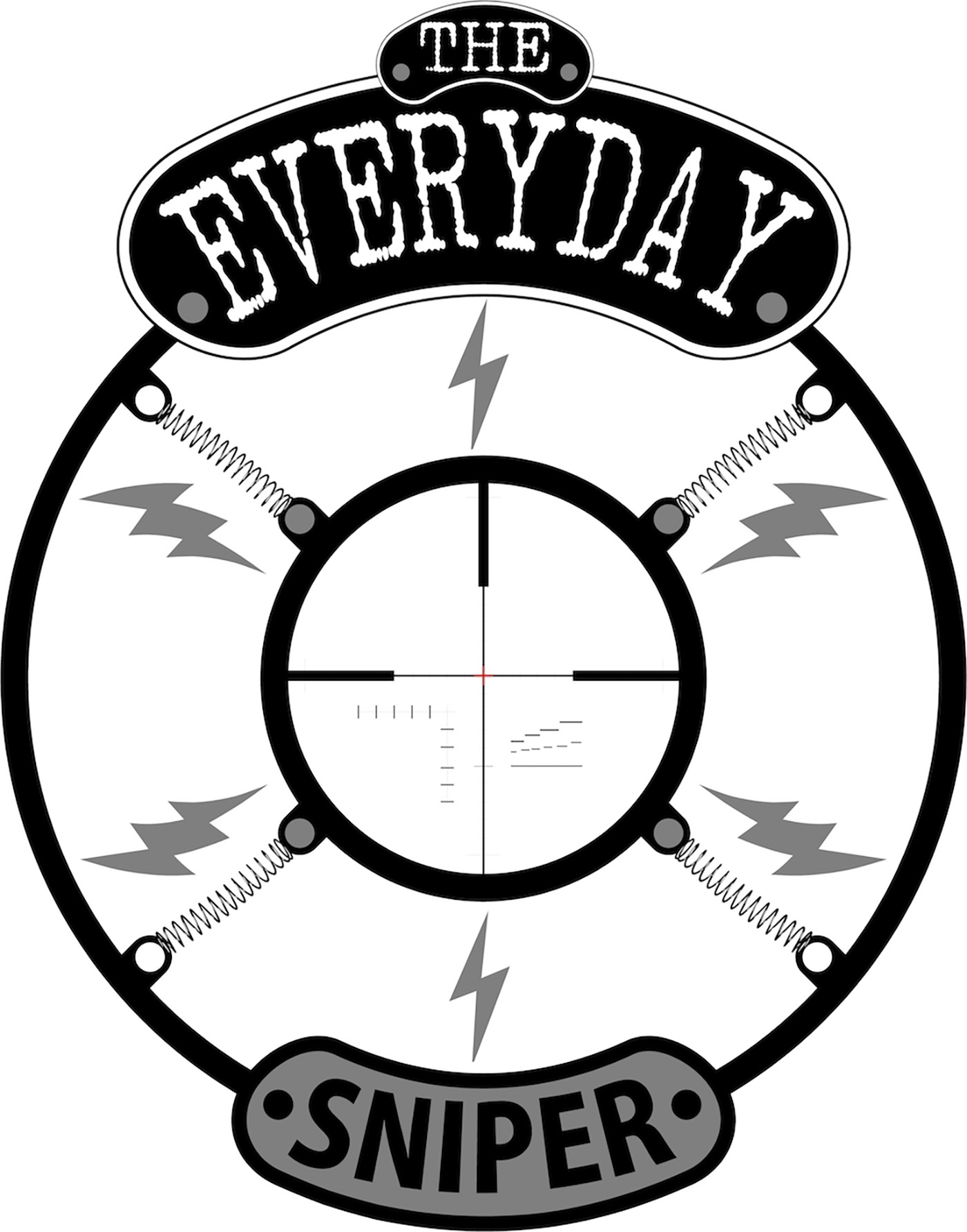 The Everyday Sniper Podcast: I'm busy, how about you, Back in AK
Your Fix is in, another episode of the Everyday Sniper Podcast, because apparently I have been slacking on my listeners.  Or maybe I spoiled you all by posting so many episodes one right after another, when I need a short break I get slack in the comments.  Motivate me, 
Topics of this Episode 
Back in Alaska 
Mover Class 
.22s to 500 Yards Whacking shit wholesale 
Second Focal Plane Scopes hurt my brain 
No Ghosts 
Thanks for listening, thanks for sharing, thanks for being a part of the everyday sniper podcast. 
Cheers,