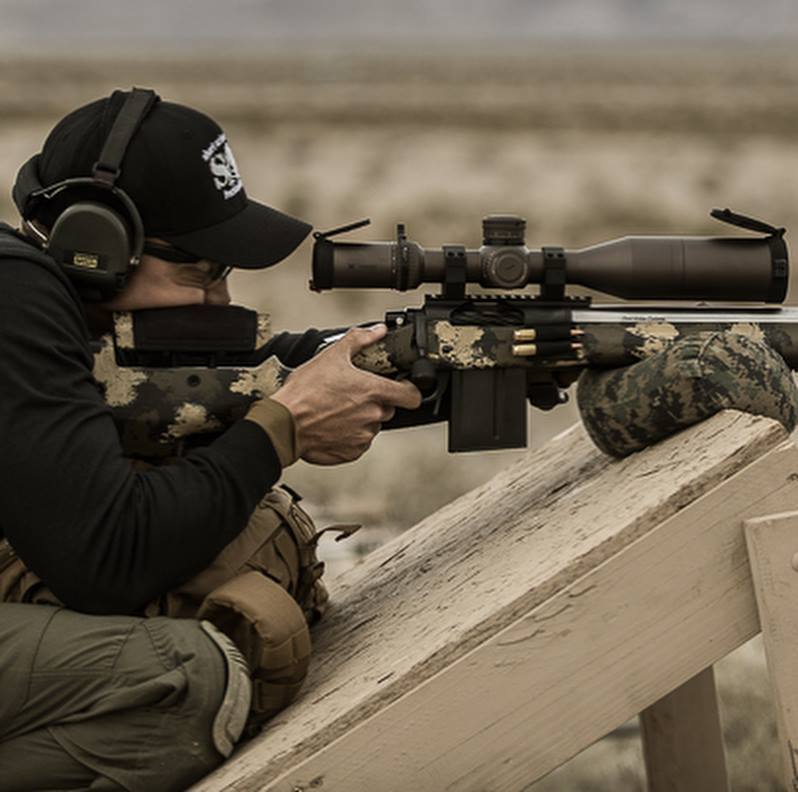 The Everyday Sniper Episode 138 Philip Velayo Fundamental Talk
Great Interview with Phil Velayo of Gunwerks, USMC Scout Sniper Instructor, Competition Shooter, and Fundamentalist.  We breakdown rifle set up, talk a lot about stocks and your length of pull adjustment.  
How the length of pull and rifle set up dictates so much how well we shoot.  It goes from the back of the rifle to the scope, to the bolt and trigger.  This is an important part of starting out with your precision rifle.  
Lots and lots of knowledge bombs dropped on the listeners and some golden nuggets mixed in. 
Thanks for listening, thanks for sharing, thanks for being a part of the Everyday Sniper Podcast. 
Enjoy,