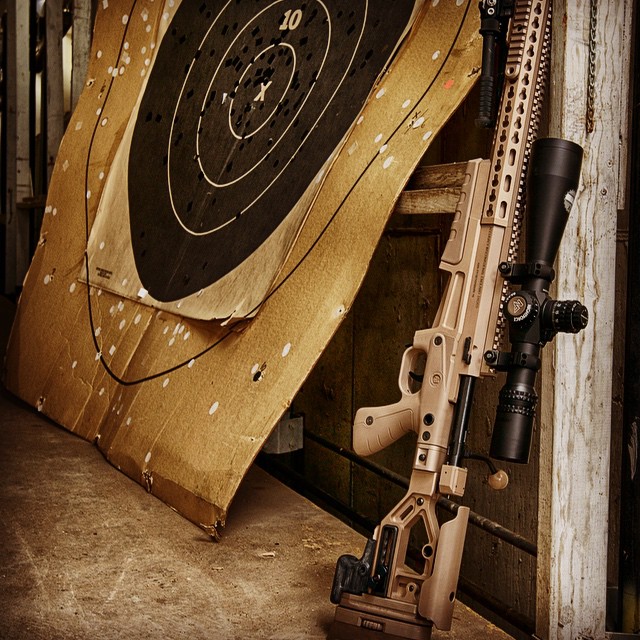 The Everyday Sniper Episode 204 Tools, Talk, and Textbooks
Welcome to the Everyday Sniper, you have Frank from Sniper's Hide bringing you the latest updates from inside my brain.
In this episode, I am talking 
Tools, toolkits, fix it sticks, Borka Tools, all the stuff you need and should have to keep your rifle up and running correctly. It's important you carry a set of tools with you when it comes to working on your precision rifle. We recommend the borka tools or fix it sticks as they make mission-specific tool kits for your rifle systems. 
Next, I get you caught up on the group buys happening at sniper's hide.  We currently have a Cadex Defense chassis buy as well as a Prime Ammunition discount code being offered to members of the Sniper's Hide Community. 
Finally, I talk a little racing.  I like NASCAR and watched the race on Monday, so I speak a tiny bit about it. 
Dont forget to comment, to subscribe if you have not already and turn on a friend.