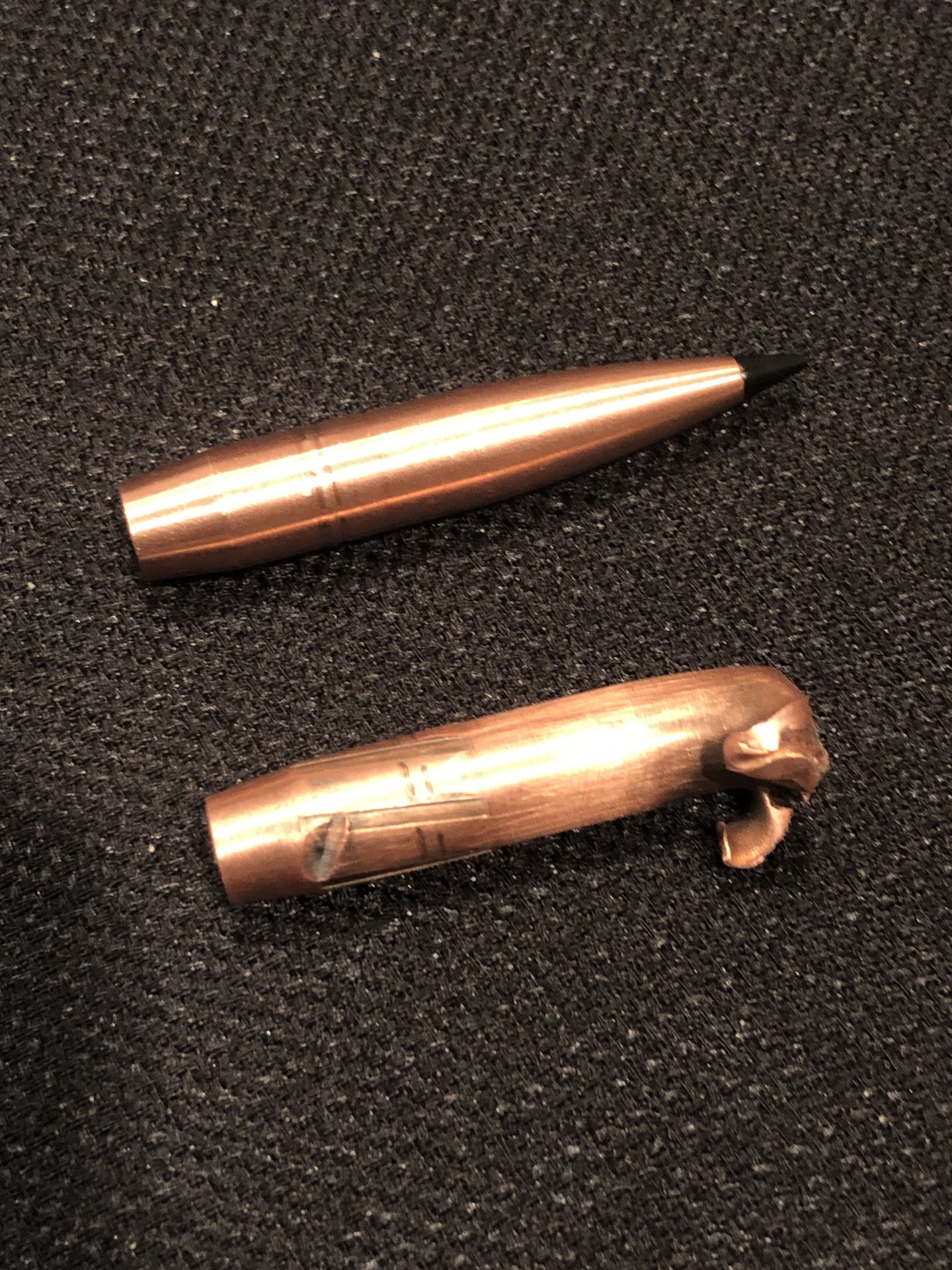 The Everyday Sniper Episode 133 Paul Philips 6k Shot Show Interview
We sat down with Paul Philips and his ELR Team including Mark Lonsdale and their FO Maurice to discuss the 6000-yard impact they had while doping their rifles.
ELR is quickly becoming one of the growing segments of precision rifle shooting. Paul and his Team are at the forefront of this movement and it's great to be able to talk to them about it. 
The bullets in the title page are actually the bullets used and the one recovered from the site of the shot.  So you can see just how little deformation takes place even hitting the steel target.
Thanks for listening, thanks for sharing and thanks for being a part of the Everyday Sniper Podcast.