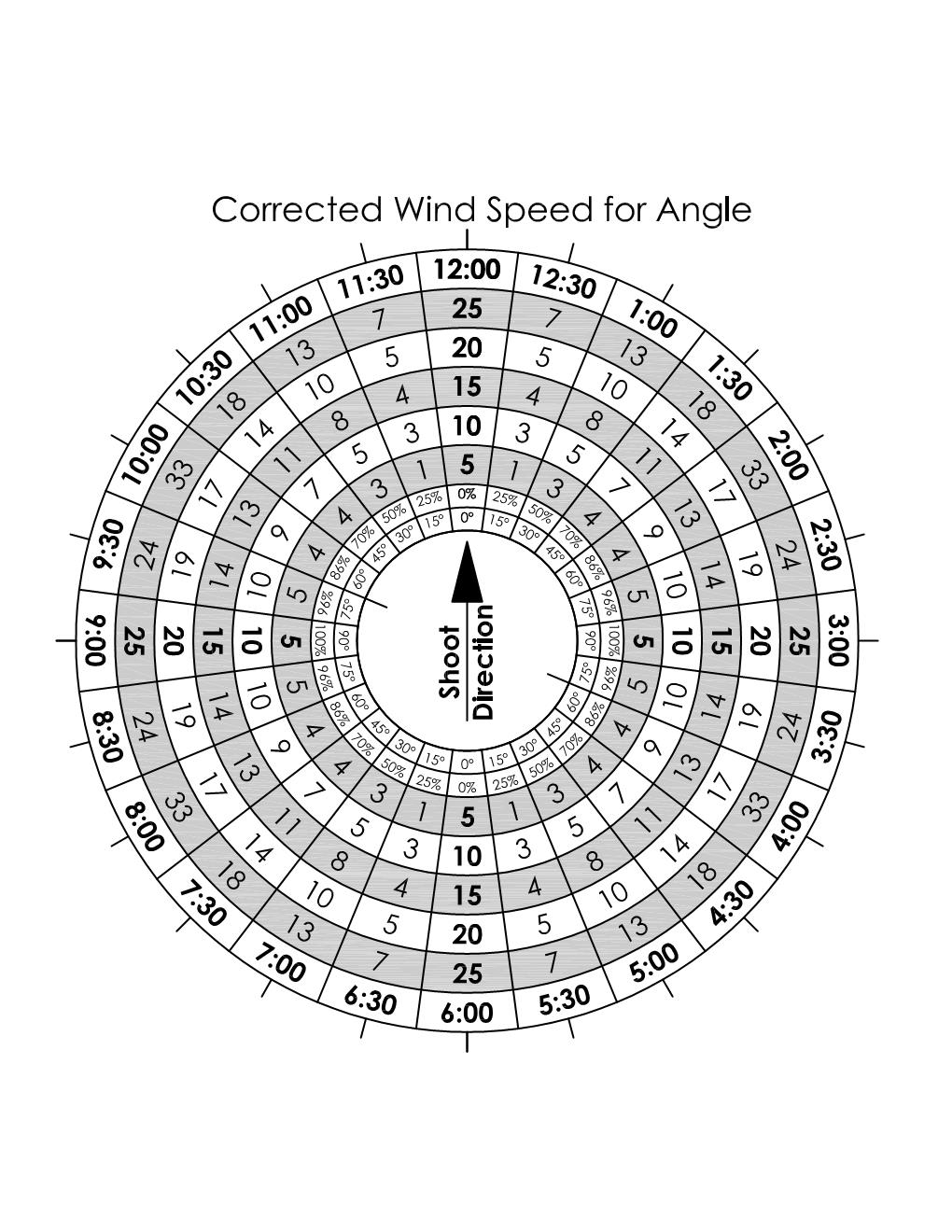 The Everyday Sniper Episode 202 Jack Master Charts, Interview with Ted H
More and more we see hardcopy data is a better way of doing business.  The apps have been inconsistent, our phones are constantly being updated and changed. So the only constant in all this all is change.  Enter hardcopy charts that are to the next level. 
Ted H was a student in our precision rifle class this past weekend. he is also known as Jack Master on Sniper's Hide and produces some of the best data charts I have ever seen. We used his Weaponized Math Charts as well his Wind Angle Offset is outstanding.  Seriously useful, seriously easy to navigate.  
Stop by the Sniper's Hide forum for the images of the charts and graphs created to bring your data to the next level. 
It's much easier to access a laminated page vs trying to access a computer or phone in the field.  
These charts and theories work, we put them all into practice and the success is unmistakable.
Thanks for listening, thanks for sharing and thanks for being a part of the Everyday Sniper Podcast