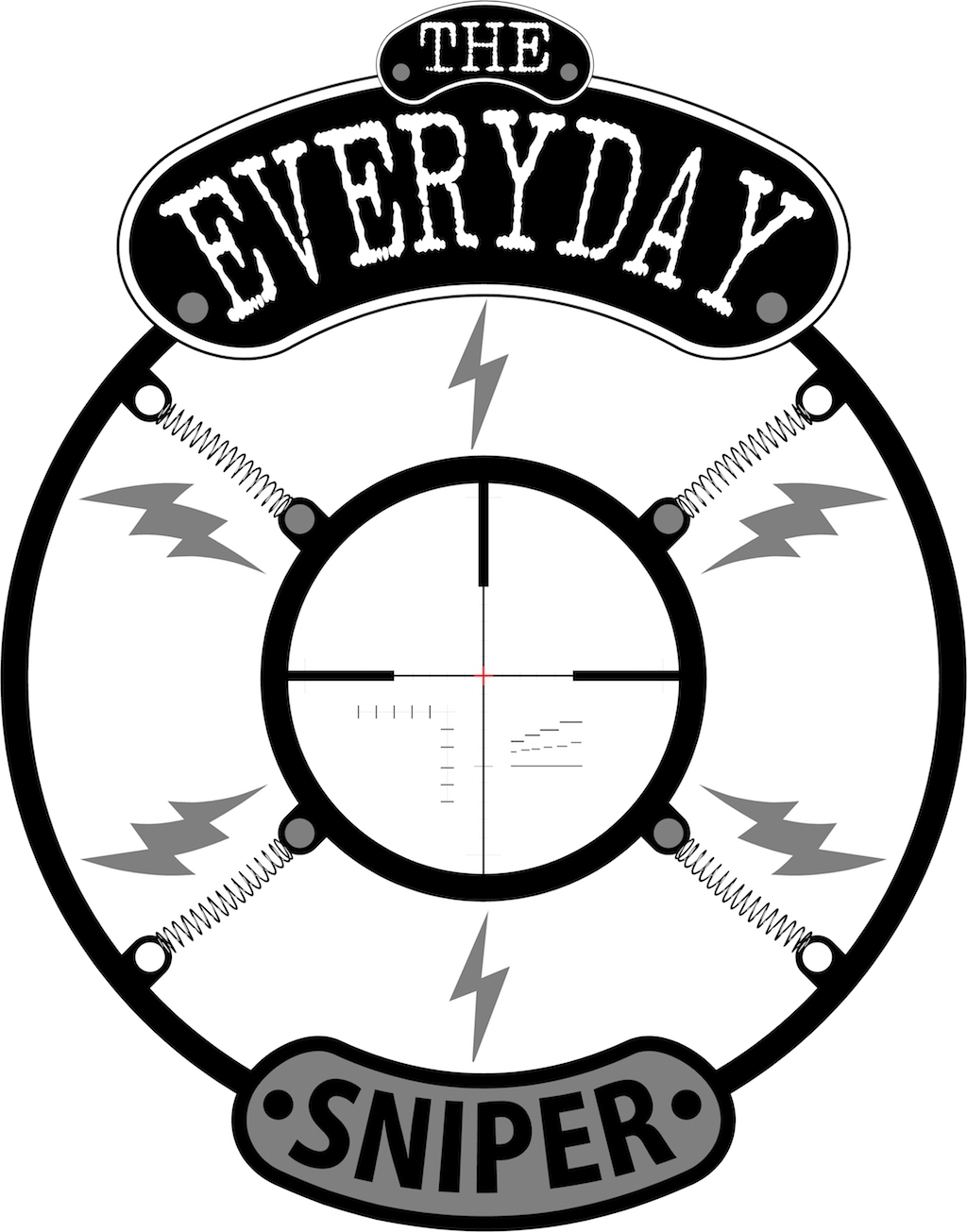 The Everyday Sniper Episode 208 MDT Talk with Kyle and Maarten
Welcome to the Everyday Sniper, in this episode we have Kyle and Maarten calling in from MDT.  MDT is moving beyond stocks into the long-range precision rifle game deeper and deeper.  So with their recent acquisition of Ckypod and JAE, we thought we should talk to them. 
Topics include 
New Chassis
Shot Show 
Magazines 
Oryx Chassis 
Savage
JAE Stocks 
Great show, I really appreciate the guys coming on to spread the word. 
Thanks for listening, sharing and commenting to the Everyday Sniper