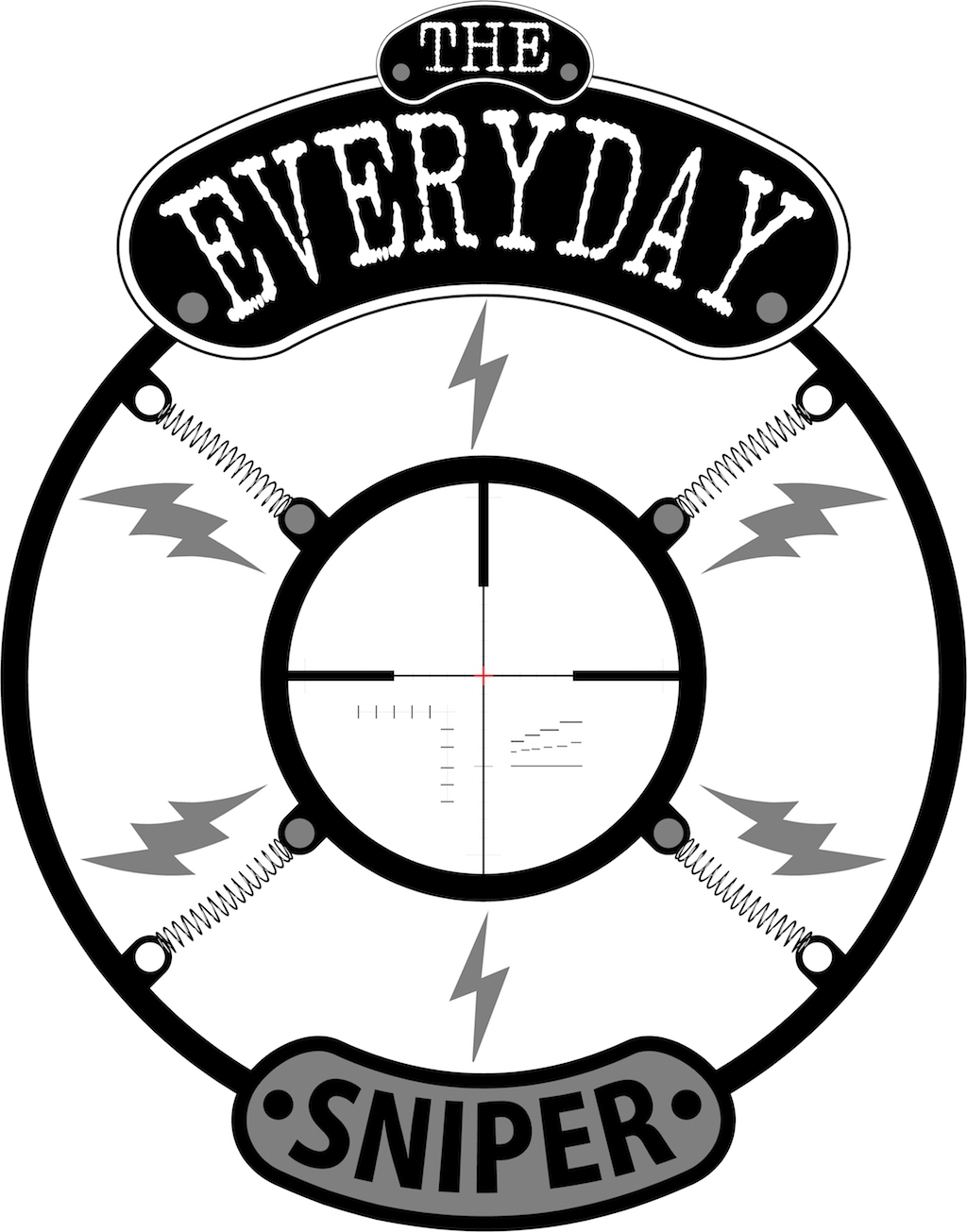 The Everyday Sniper Episode 209 Epic Rant, Hate me, Don't use my Site
So I have absolutely nothing to say today, and I am just uploading a podcast because that is what I am supposed to do. This creates a dynamic and often volatile situation where I rant about stuff that pisses me off.  So with that in mind, I drop quite a few F-bombs in this episode.  
I was home yesterday on Sniper's Hide and again I was lectured about my opinion of a competition that was posted in the forum.  Don't lecture me on my own website, if you don't like my opinion, go away.  I did not invite myself to your house, you came to mine. 
Otherwise, I don't say a lot in this episode, I am just venting about random bs. 
Thanks for listening, thanks for sharing, thanks for being a part of the Everyday Sniper Podcast.