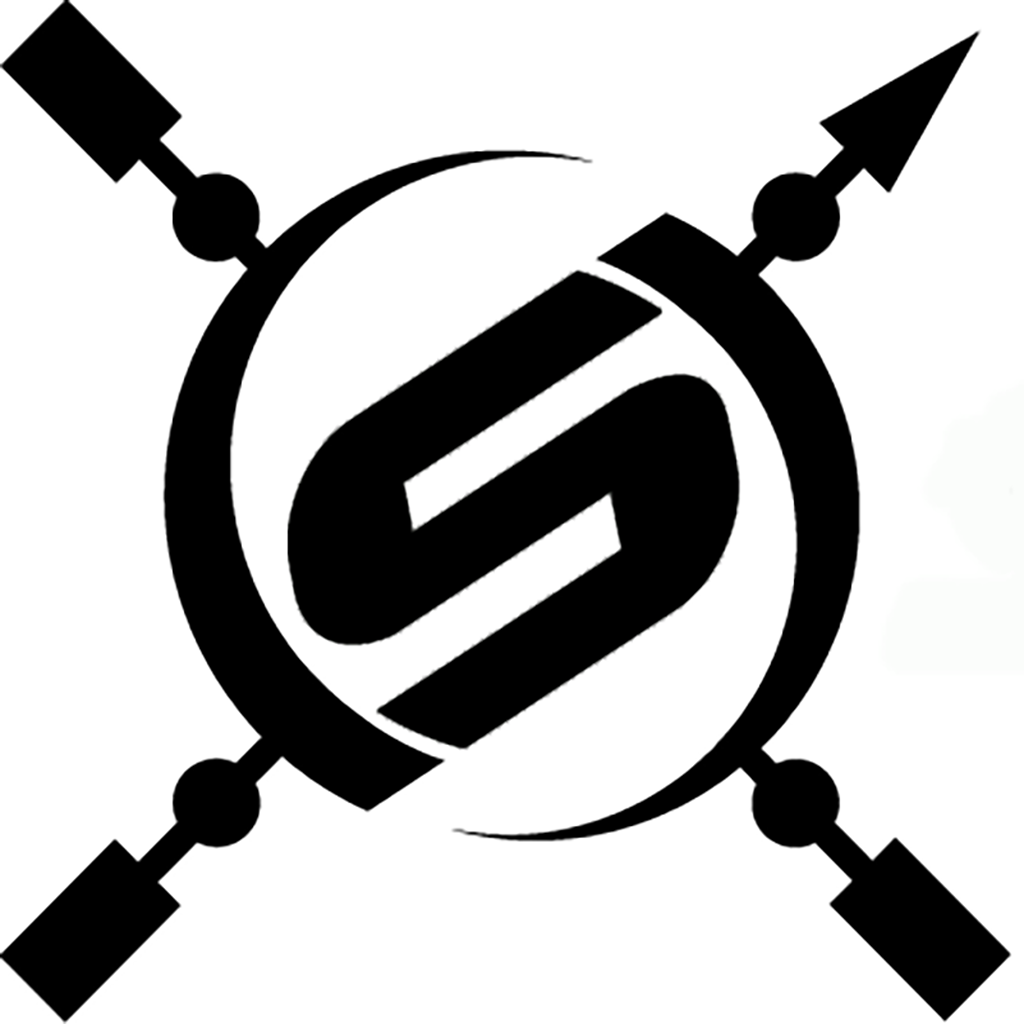 The Everyday Sniper Episode 210 Joe Salvador of Savage Arms
As promised, here is my interview with Joe Salvador from Savage. We are really excited for Joe to be on the podcast.  We often talk about a lot of companies and you never know how it will be taken. Joe reached upon hearing some of the issues we had with various Savage Rifles and wanted to address them moving forward.
Savage has been quietly paying attention and making adjustments to support the tactical precision rifle world we shoot in.  I think he does a great job of laying it out where Savage is headed moving forward.
Look for them at SHOT Show in 2020 as there is new stuff announced and new products on the horizon.
Thanks for listening, thanks for sharing, and thanks for commenting.