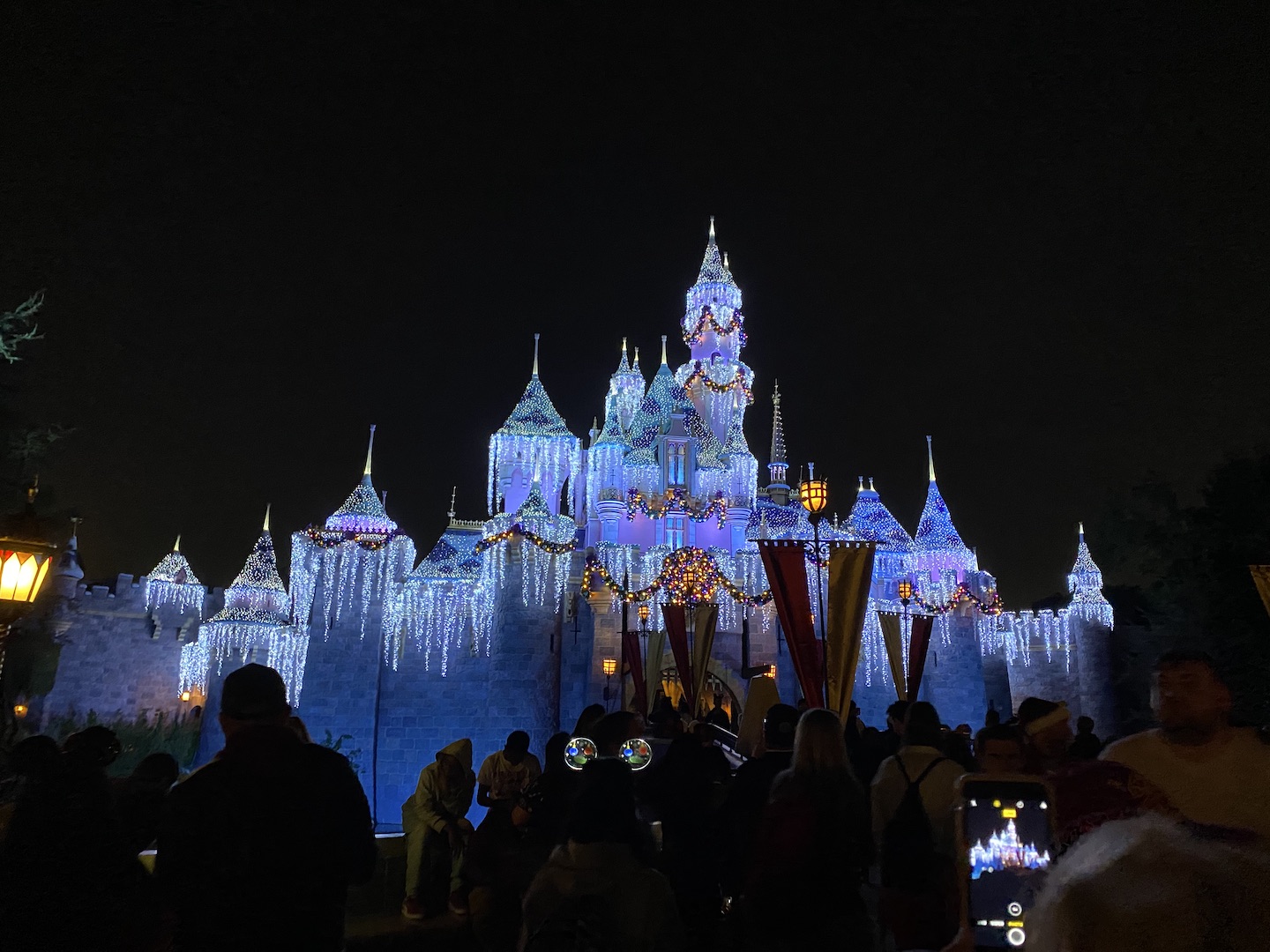 The Everyday Sniper Episode 211 Vacation Fundamental Truths
I am in LA but wanted to knock out a quick podcast for everyone.  I did a full day at Disney and right now I am getting ready to head to see Jim at Prime Ammo.
In this episode, I talk about the levels in our heads, thanks to a post made by Regina M on Snipers Hide. This illustrates in living color how our head works in terms of viewing the reticle through the scope. 
This brings me full circle to talk levels and fundamentals.  I breakdown the prone position again and how our bodies respond to different elements of our shooting. 
I think this short but powerful episode will resonate with a lot of new shooters, and some open-minded older
shooters too. 
Thanks for listening, thanks for sharing and don't forget to comment.  Either in the Podbean App or on Sniper's Hide in the Everyday Sniper Section of the forum. 
California is the state of camel toe,  and shall forever be regarded that way.