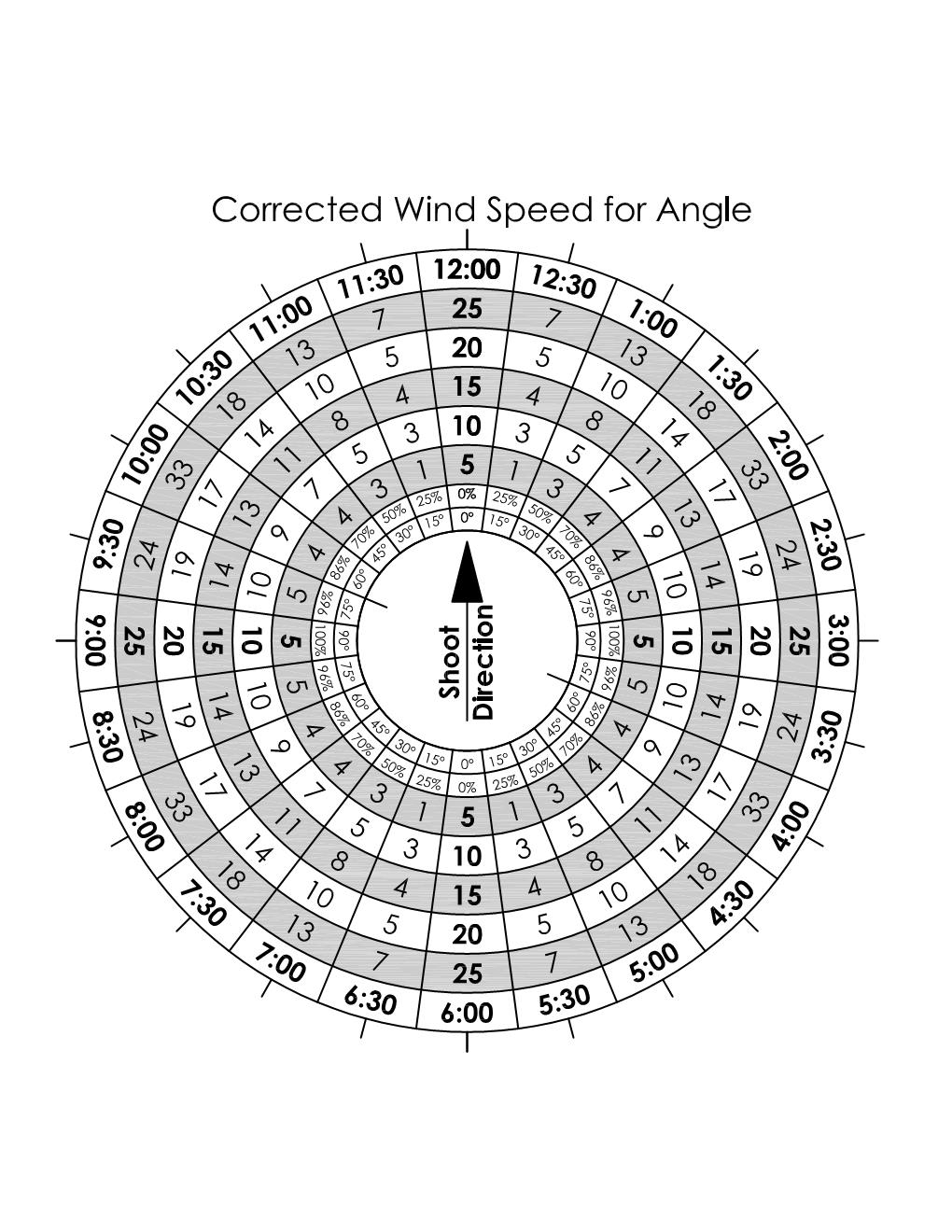 The Everyday Sniper Episode 212 Rear Bags, Bipods, Comments
Back at it this week, I just shot a short video, did a rear bag lesson and wanted to talk about some lessons learned.
We see a lot of different shooters, situations, and equipment when teaching a class. That experience allows us to look at things happening with our precision rifle shooting on a microscopic level.  We really want to breakdown this process into the smallest components possible. 
So with that, we see a lot of rear bag movement which causes some vertical stringing and weird flies with guys because the bag is moving out from under the stock.  Choosing the right rear bag is just as important as choosing the right scope. 
Look at yourself, use your phone to film your technique and really just hyper analyze the process.
We do these podcast episodes for you the listener, and the shooter.  We want you to know the, "why" behind these things we talk about every week.  The why is hte most important aspect of all shooting.  Answer that correctly and the rest falls into place. 
Thanks for listening, thanks for sharing and thanks for being a part of the everyday sniper podcast