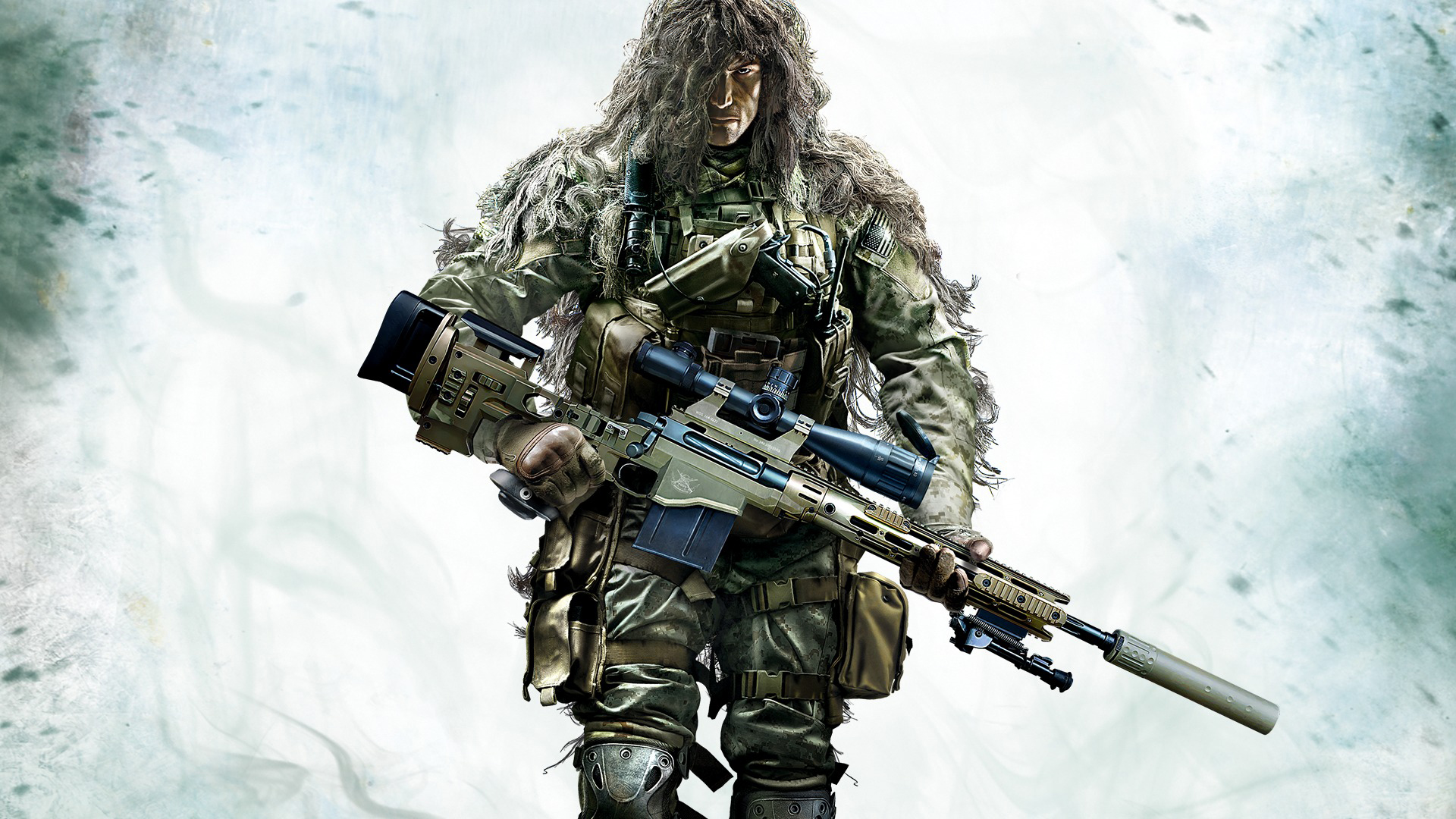 The Everyday Sniper Episode 213 Special Surprise Guest Episode
Who we have here, what can we possibly talking about, well you have to listen to find out.
Our special guest comes as no surprise, just surprised we were able to nail him down this great edition of the Everyday Sniper Podcast. I know you will be on the edge of your seat waiting with baited breathe to hear him lay down some knowledge bombs like a B52. 
Don't mind the silliness of the episode, that is what makes it fun, and if you hear one or two things which may come off offensive, have no fear, it's all in good fun.  
Sit back, relax, pour a glass of whiskey even if you are driving and enjoy this edition of the Everyday Sniper Podcast.
Thanks for listening, thanks for sharing and thanks for being a part of our journey