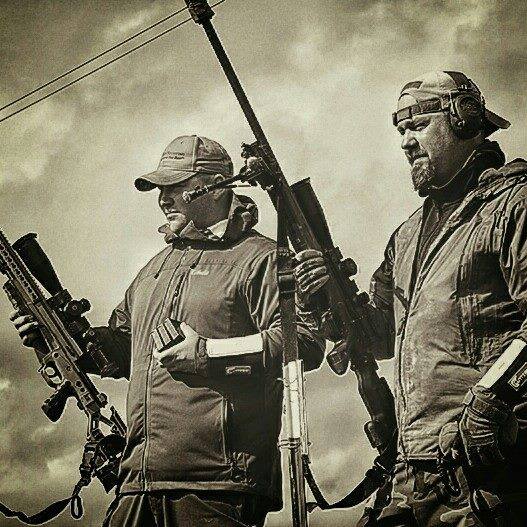 The Everyday Sniper Episode 214 Mike Talks Leupold HD 5 Scopes
Mike is here, and in this episode, we talk scopes and specifically, the Leupold HD 5 7-35x scope was on the table.  MHSA had the Leupold reps there recently so he breaks down the Leupold products.
Early talking about Mike and his Night Vision night out with Adam.  Adam and Mike went coyote hunting recently in the northern part of the state.
Nice to have Mike back on the podcast again, it's always good to talk to someone on the other end of the microphone.
Thanks for listening, thanks for sharing, and be sure to comment.
The comments you guys are leaving are awesome, we really appreciate it.