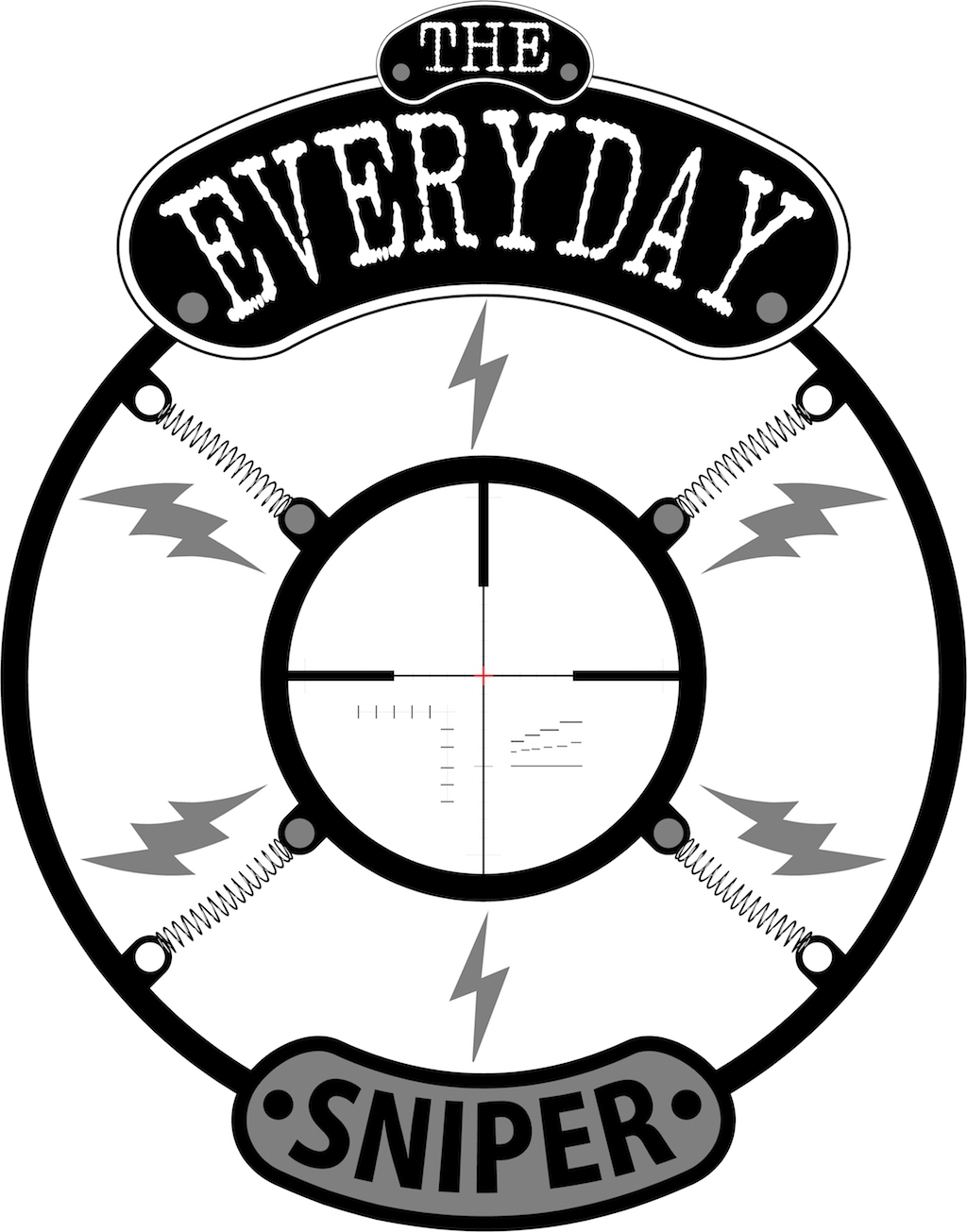 The Everyday Sniper Episode 215 Jim from Prime Ammo
In this episode of the Everyday Sniper Podcast, we sit down and talk with Jim from Prime ammunition about his recently announced Group Buy on the Sniper's Hide website.  Jim has a new program to offer ammunition at some amazing prices that are being offered in a group buy, crowdfunding format.  This is huge for the precision rifle community and specifically the Sniper's Hide members because, it is offering 6.5CM at $1.06 and $1.14 a round, with free shipping.  By crowdfunding the bulk purchase and using this same system to offer ammunition people want vs ammunition where you have no choice but to take what they give you.
A great conversation all the way around, we really lay all this out for everyone both here in the Podcast and in the Sniper's Hide Forum. 
To all the Sniper's Hide members and to the listeners of the Everyday Sniper Podcast, thank you for an excellent season, great year and all the support you have given, not just me and Sniper's Hide but all the participating companies who interact with us throughout the year. 
Please comment on the App, or head over to Sniper's Hide for more discussions. 
Cheers,