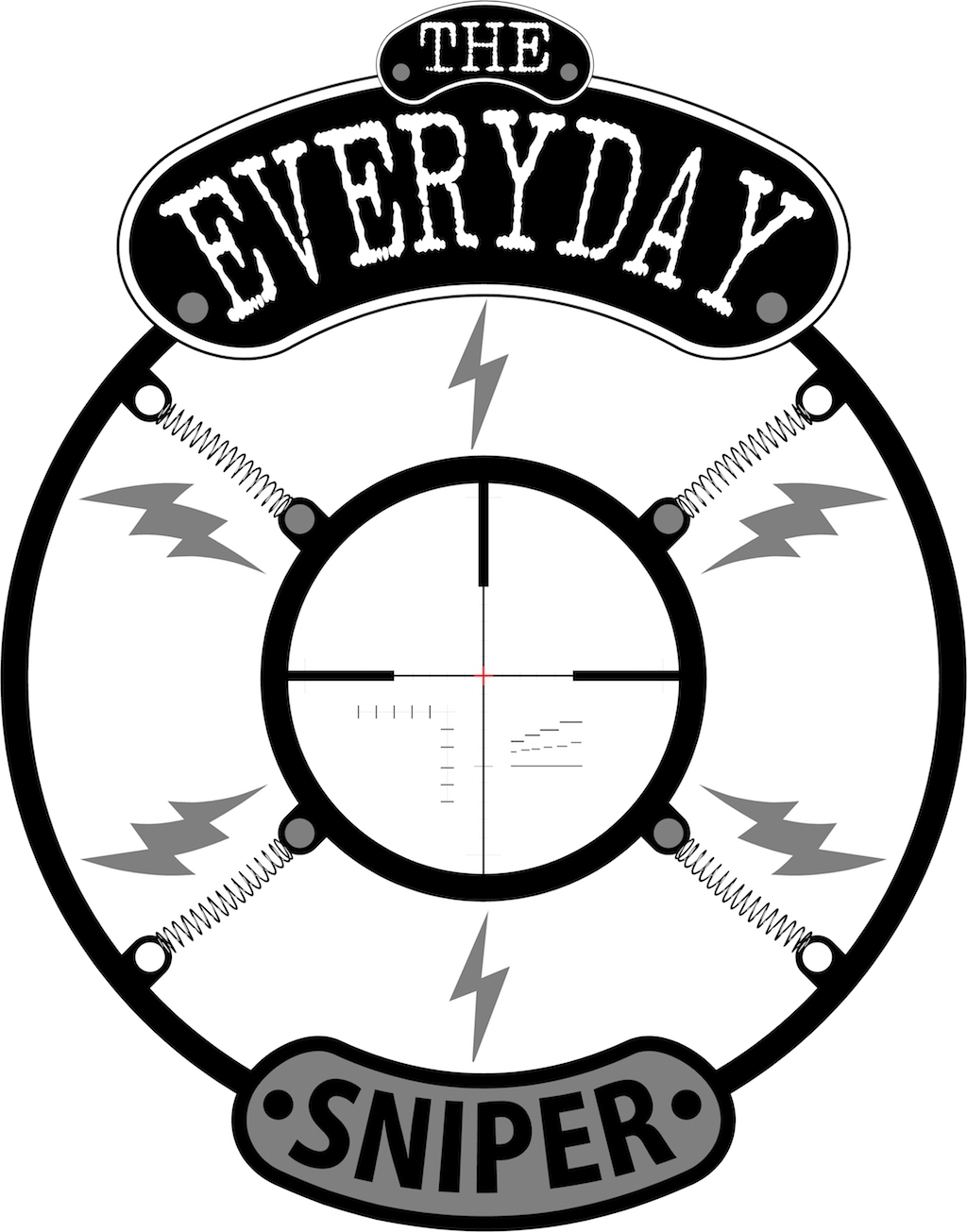 The Everyday Sniper Episode 216 Post-Black Friday Gear Talk
Did you score on Black Friday, or did you skip the shopping altogether?  I scored a few items right around the Holidays,  
TriggerCam 
Victor Company AX Rails AXHR
ColeTac Nylon Products 
Podmic 
Training Time is a Happy Time 
Those are the items of interest in this podcast, another area of focus is my bitch about the state of the 338LM.  I think people forcing the 300gr bullet in a 338LM on us ruined the caliber for many because the heavier bullet does not work as advertised, especially with people pushing it so slow.  I give my continued observations on speed overweight again, in my opinion speed wins.    The 338LM should be the ultimate sniping round, but going to the 300gr bullet handicapped it by a wide margin and ruined it for a lot of people. 
Go back in time and listen to some of my older podcasts on stepping down in bullet weight vs the speed gains. I think you will find speed kills and it works better when you bring the speed back into the equations.  Too many shooters default to the heaviest bullet of the class, they need to revisit that and see what a lighter bullet at increased speeds will do for you. 
Pretty mellow podcast, hope you enjoy,  
Don't forget to comment. 
Cheers,