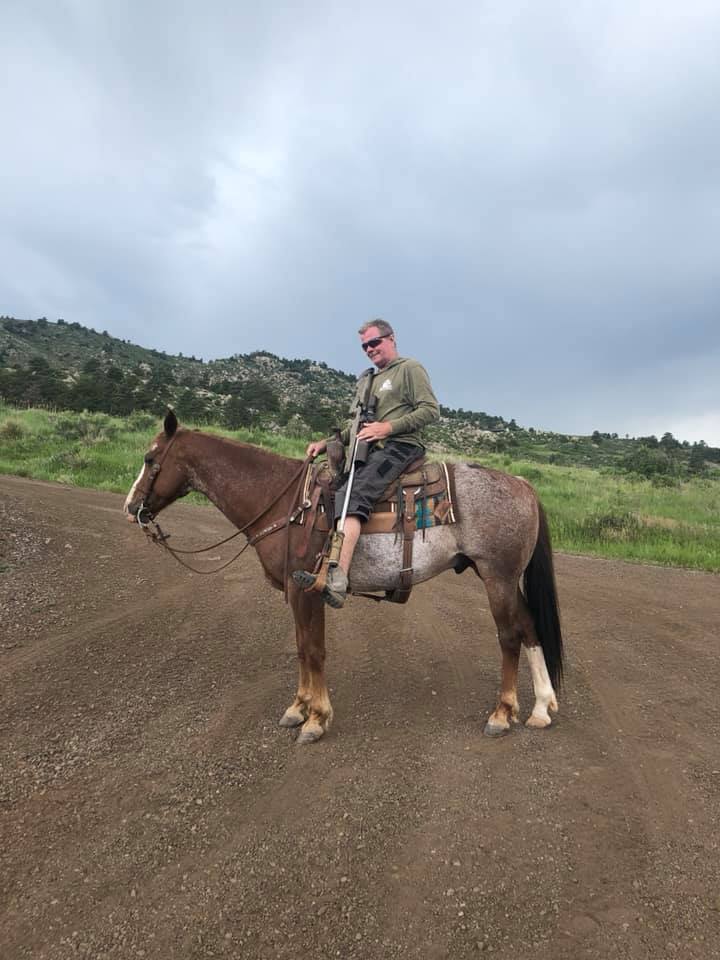 The Everyday Sniper Episode 241 Jacob Bynum Assassin's Way
Conversation with Jacob Bynum regarding the proposed series Assassin's Way which features a $500k prize to the first place winner over 23 days and 8 separate competitions. 
Skils to address for the 2021 Assassin's Wa
Movement and field skills over time, vs hours or minutes. 
Marksmanship
Land Navigation 
KIM's Games 
Observation 
Movement to stages 
We saw competition as a validation of your training.  This is an attempt to get back to the practical marksmanship standard for the individual. 
There is so much more to practical skillsets, it's beyond what we normally see. 
There is a discussion on the Sniper's Hide forum regarding this match. 
Let's hear your comments on this podcast