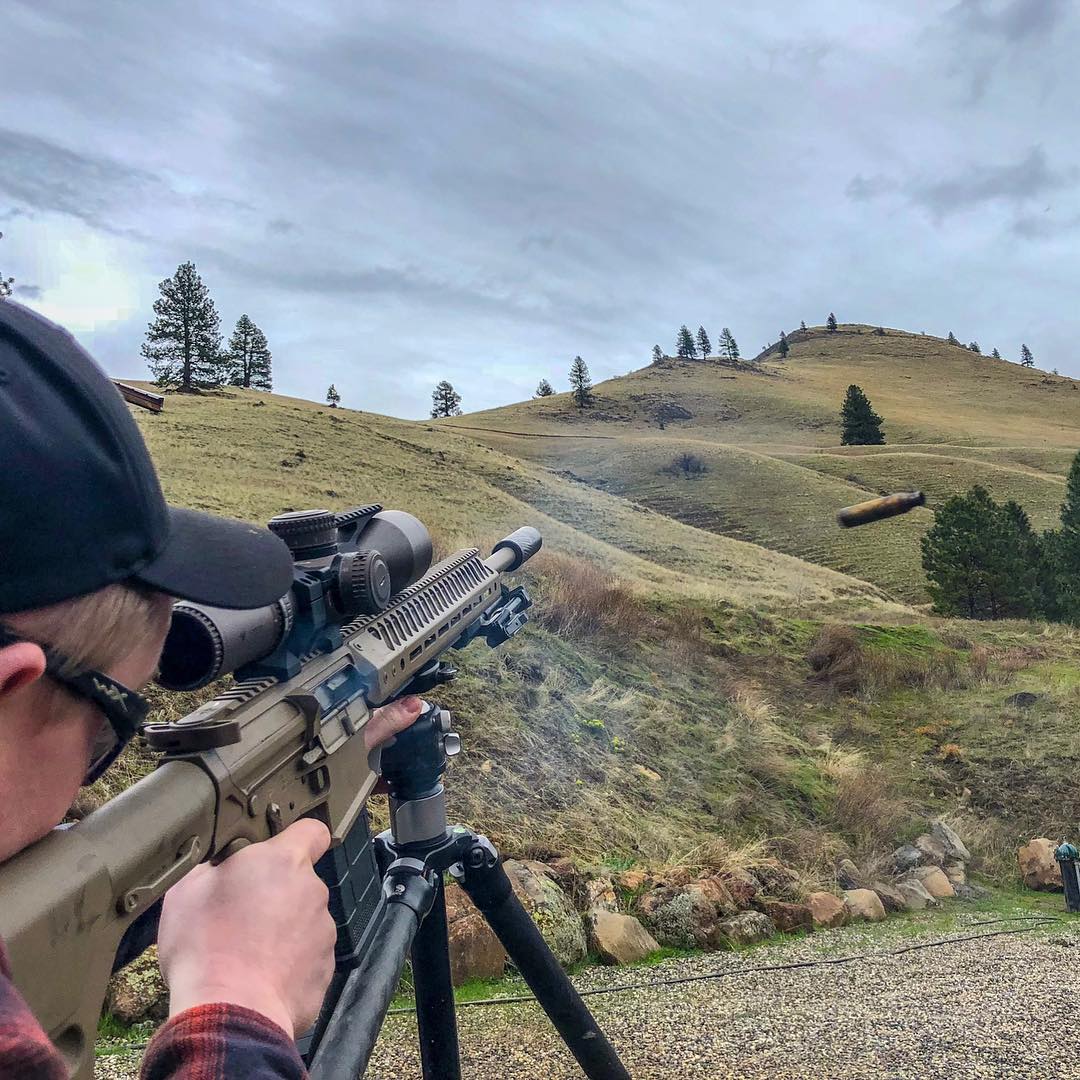 The Everyday Sniper Episode 47 Seekins Precision Glen Seekins Interview 
Hey Everyday Listeners, here in road trip Seekins After Action Report along with my Glen Seekins interview. 
During my ride back from Idaho I talk about my trip to Seekins Precision and then follow it up with my interview where we talk about Glen's history and his six degrees of separation between Sniper's Hide and Seekins.
Some tricky audio to edit, but I think it sounds good.
Thanks for listening, thanks for following and especially thanks for sharing the Everyday Sniper Podcast