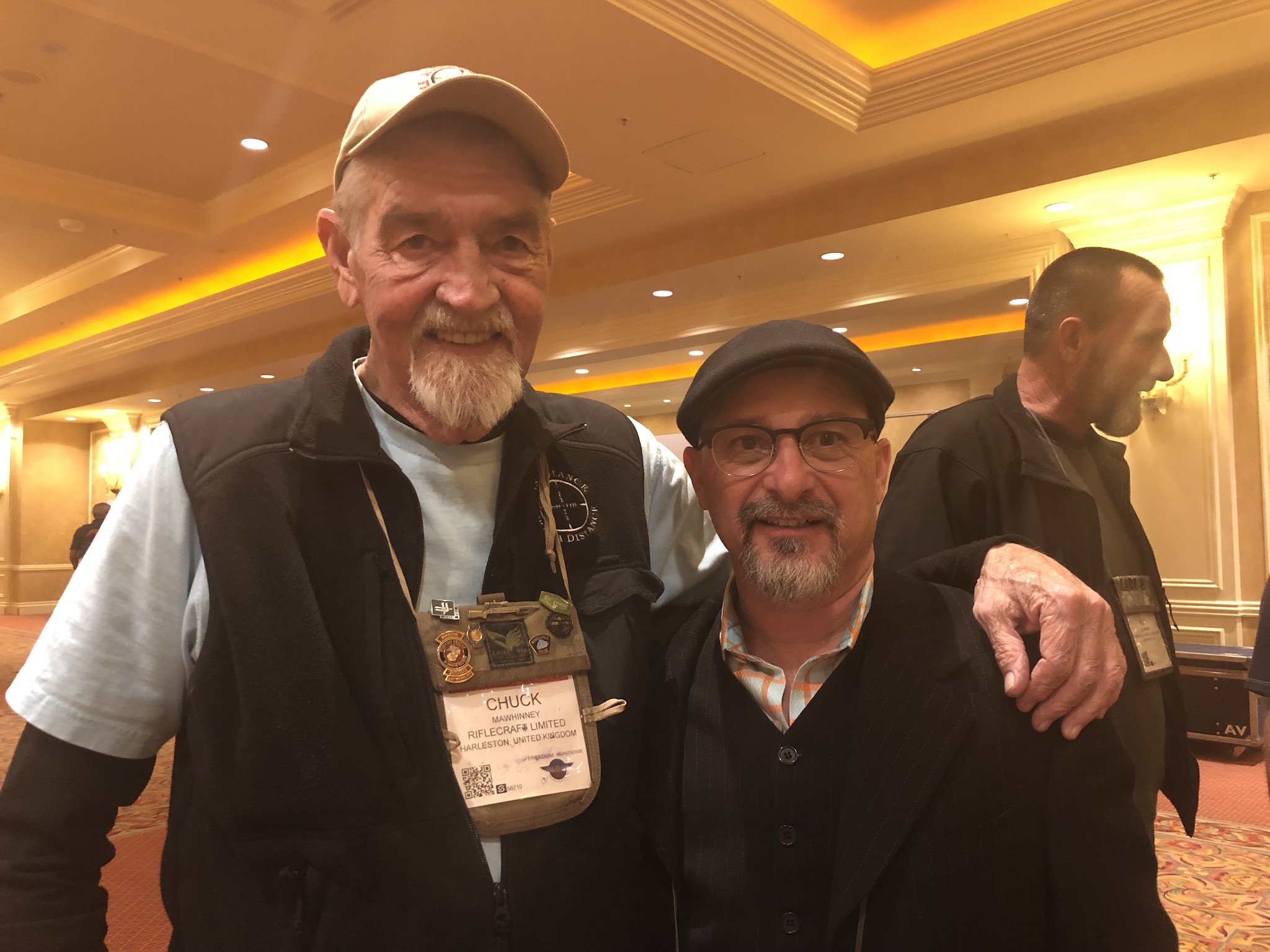 Warning Explicit content*, hide the kids, cover the wive's ears.  
Mike and Frank give you a slice of the week we had in Sin City at the 2018 Shot Show. Long week for us, we are a bit punch drunk so enjoy the candid, off the cuff remarks. Don't take offense, if salty talk is not your style you might want to skip this one and just follow along on Sniper's Hide. 
We will have a complete video essay thanks to the 6.5 Guys, Ed and Steve, so watch Sniper's Hide for the videos.  This is us, just being us. 
Be sure to check out the new Sniper's Hide forum. Thanks to everyone for being good sports, this is all in good fun episode and hope it comes good natured ribbing comes through the speaker.