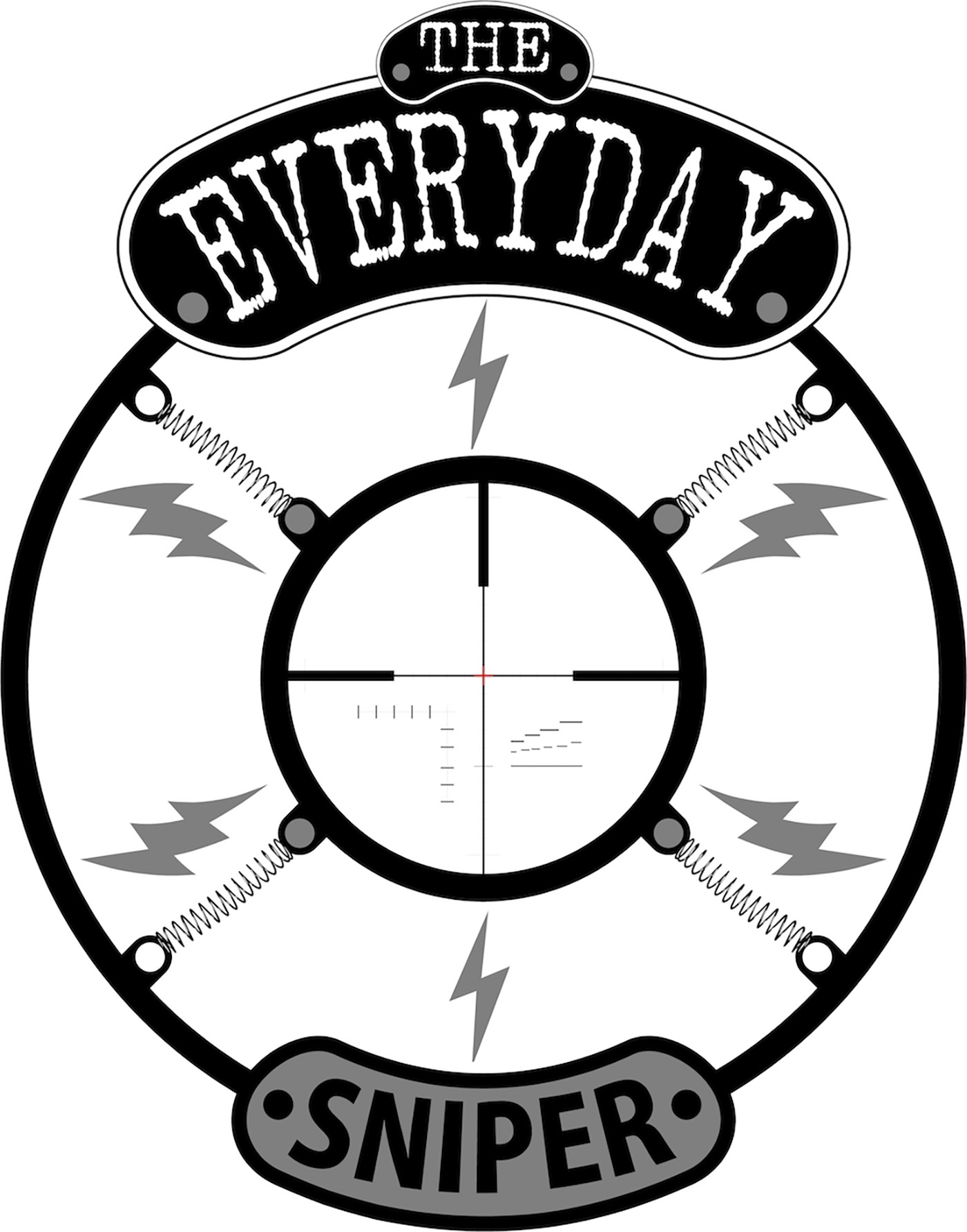 The Everyday Sniper Podcast: Alaska After Action with Marc Taylor 2021
Wow, what a great week of training up in Alaska at the Upper Susitina Shooter's Association.  We had an awesome group of shooters that mostly stayed with for both PR 1 and PR2. 
Started off the trip with a touch of food poisoning, made for an interesting start of the trip.  Muscled thought and knocked out a great week of classes.
Some of the Topics covered 
Students, they make the class 
Blink Troll Mover - Thanks James 
STEVE ! 
The Lodge, Life in Alaska, 
The Passing of Kelly McMillan - Devastated 
Thanks for listening coming out of the funk I promise the changes will be soon for the better. 
Cheers, 
F