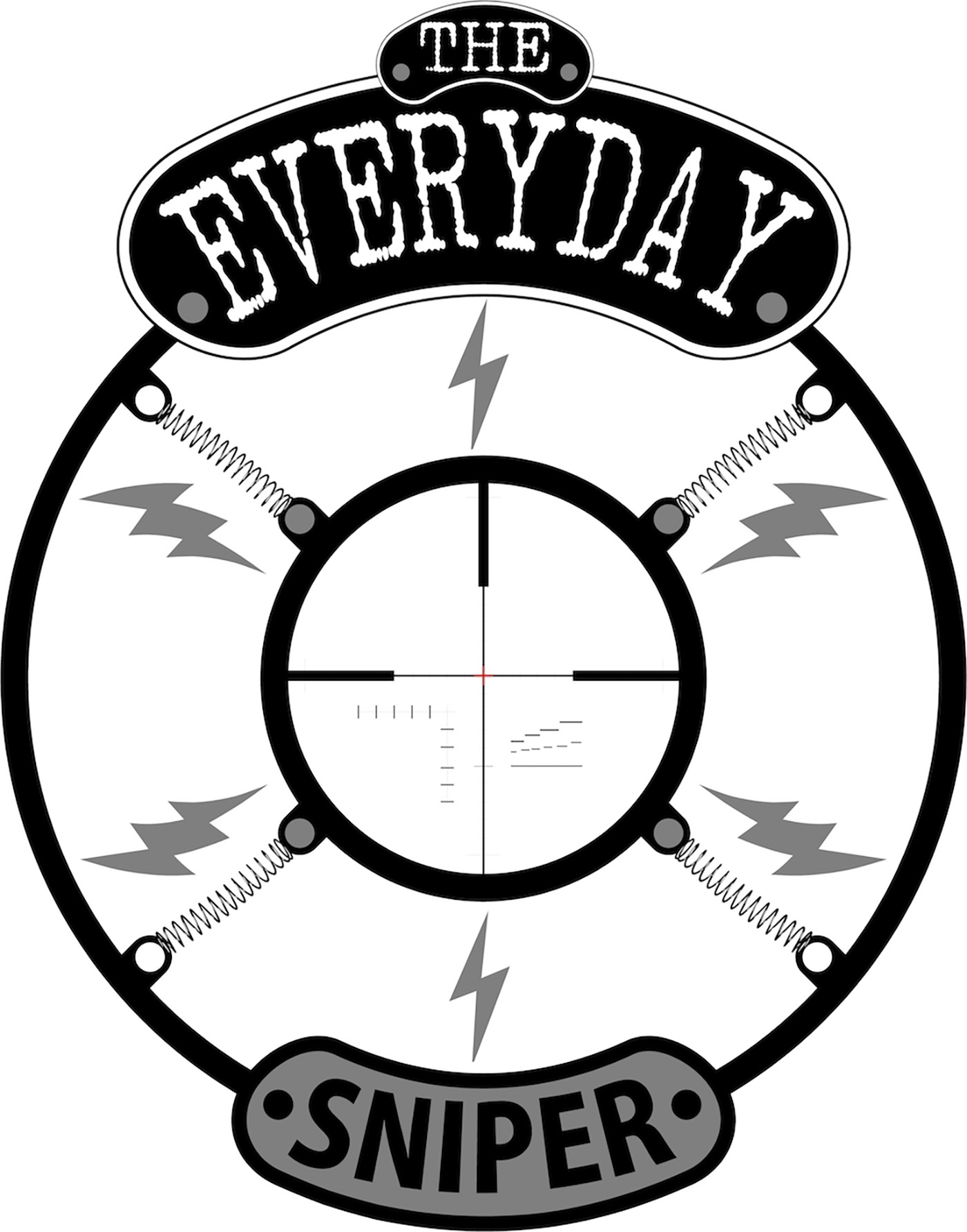 The Everyday Sniper Podcast: Berger No BS BC Part 7, Reloading for Long Range 
This is Part One of Reloading for Long Range Shooting.  This is another masterclass lesson on the Do's and Don't of precision reloading.  
In Part One we go over: 
Brass Prep
Primers and details around Primer depth and methodology 
Reloading Equipment 
Dies and Primer Tools 
As I said, this is a multi-Listen event. If you have questions for part two be sure to head over to Sniper's Hide to ask it.  
Thanks again to Bryan and Emil for a great discussion.