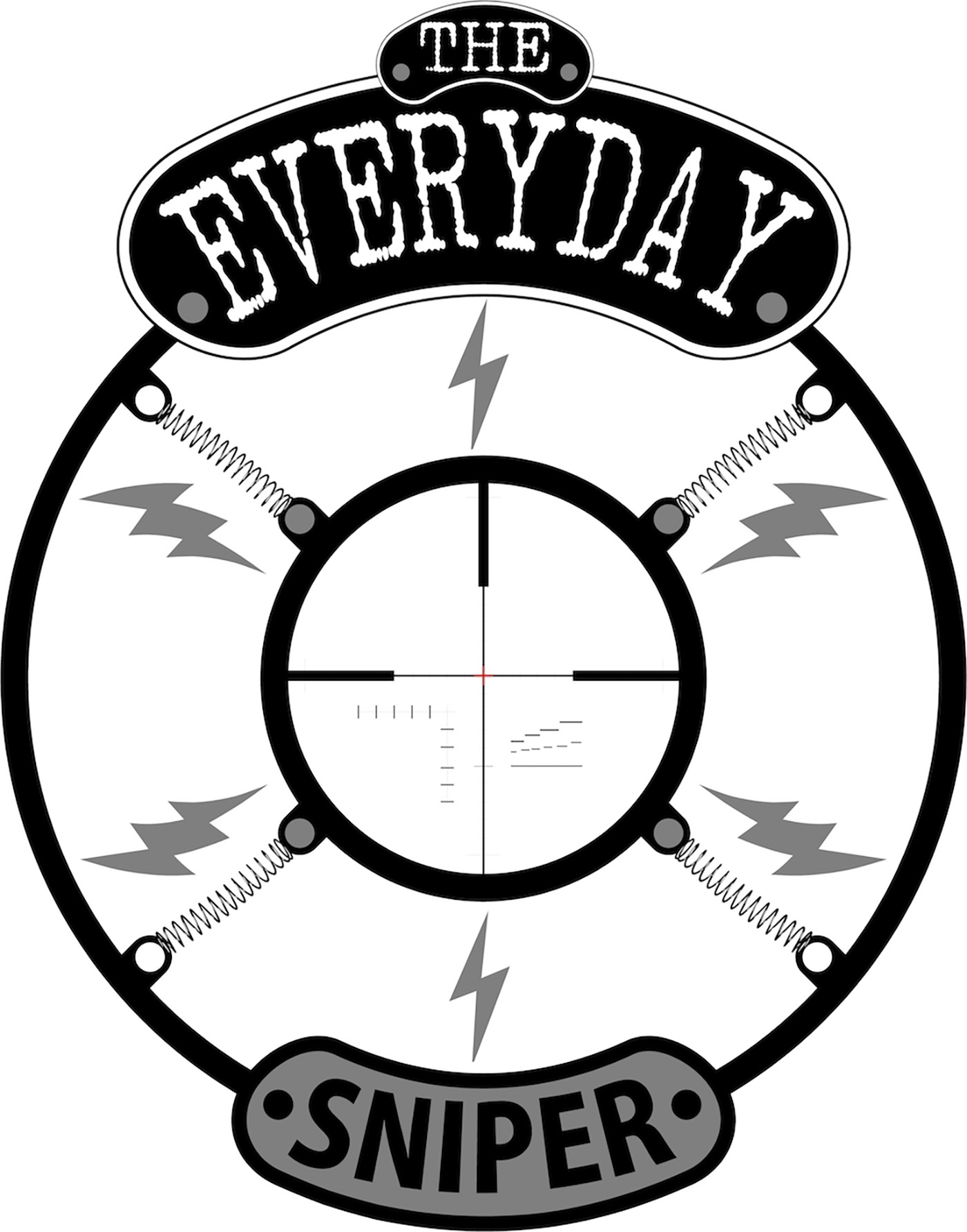 The Everyday Sniper Podcast: Chris Way MasterClass Interview 
Bookmark this One ! 
The Everyday Sniper Podcast is sitting down with RifleKraft's Chris Way.  Local Precision Rifle Shooter and Competitor, this in-depth conversation touches on so many elements of what we do as Riflemen. 
The training goals, mindset discussed here is a MasterClass on what it takes to have any success when employing a bolt gun. 
Chris offers up more than 90 minutes of his time to talk training, philosophy, shooting, competition, and more.  The experience he has gained in his few years of shooting is impressive. 
The key is his Methods, the goal is successful employment regardless of the position. Where are your limits ? 
Visit Chris' website to download his target, or you can visit the RifleKraft thread on Sniper's Hide 
To watch the Youtube Videos 
https://www.youtube.com/channel/UCV08aY5PuYthp0_BszJMCqA
It's about putting it all together and executing, Chris takes this to a new level. 
Thanks for Listening, thanks for Sharing, and be sure to Comment in the App or on Sniper's Hide.