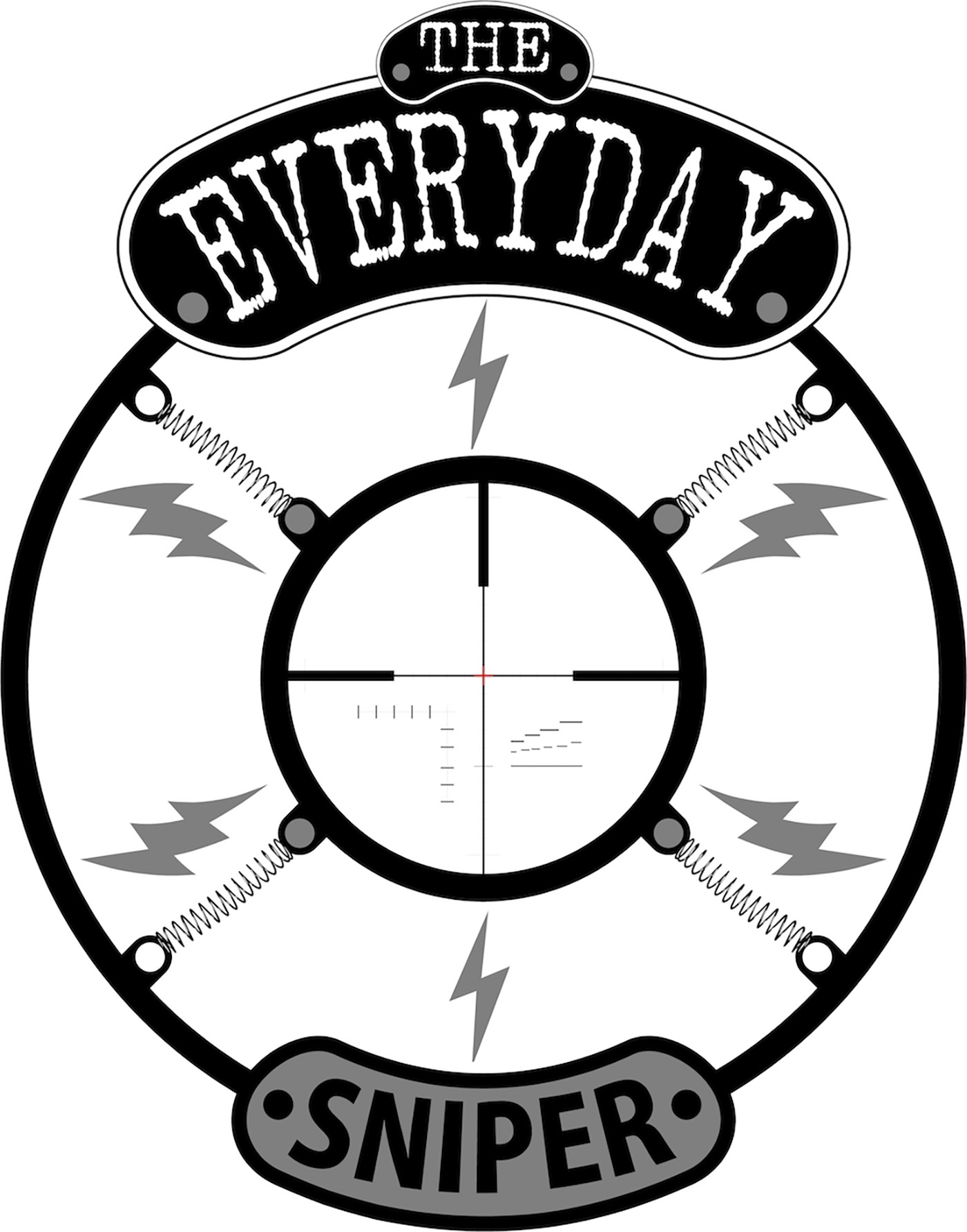 The Everyday Sniper Podcast: Cr2 Shooting Solutions at Iron Bridle 
Welcome to the Everyday Sniper, Today I am down in Texas with the Cr2 Shooting Solutions guys, Chris Roberts and Chris Rance teaching a precision rifle class at Iron Bridle. 
This was such a great training experience, unique is a word and we all enjoyed it. 
Super fun time in South Texas, and this podcast hits all the high points. 
Cr2 Shooting Solutions 
Iron Bridle 
Sniper's Hide 
Valkyrie 
Ryan Hey with Kestrel and MagnetoSpeed 
Tim Kellner with Kellner Snipercraft 
Chris our Lawyer to keep me out of trouble 
Training and Mindset 
Jacob Bynum and Rifles Only 
Drama ?  
Thanks for an awesome time in South Texas, we hit all the high points in this one so don't miss a minute 
Rueben, buddy we got you covered and put the pieces back together 
Had to edit out a super annoying bug that was overpowering the mic, hopefully sounds nice without that little bastard ringing in your eye the entire time. 
Thanks for listening, thanks for sharing and don't forget to comment 
Peace Out