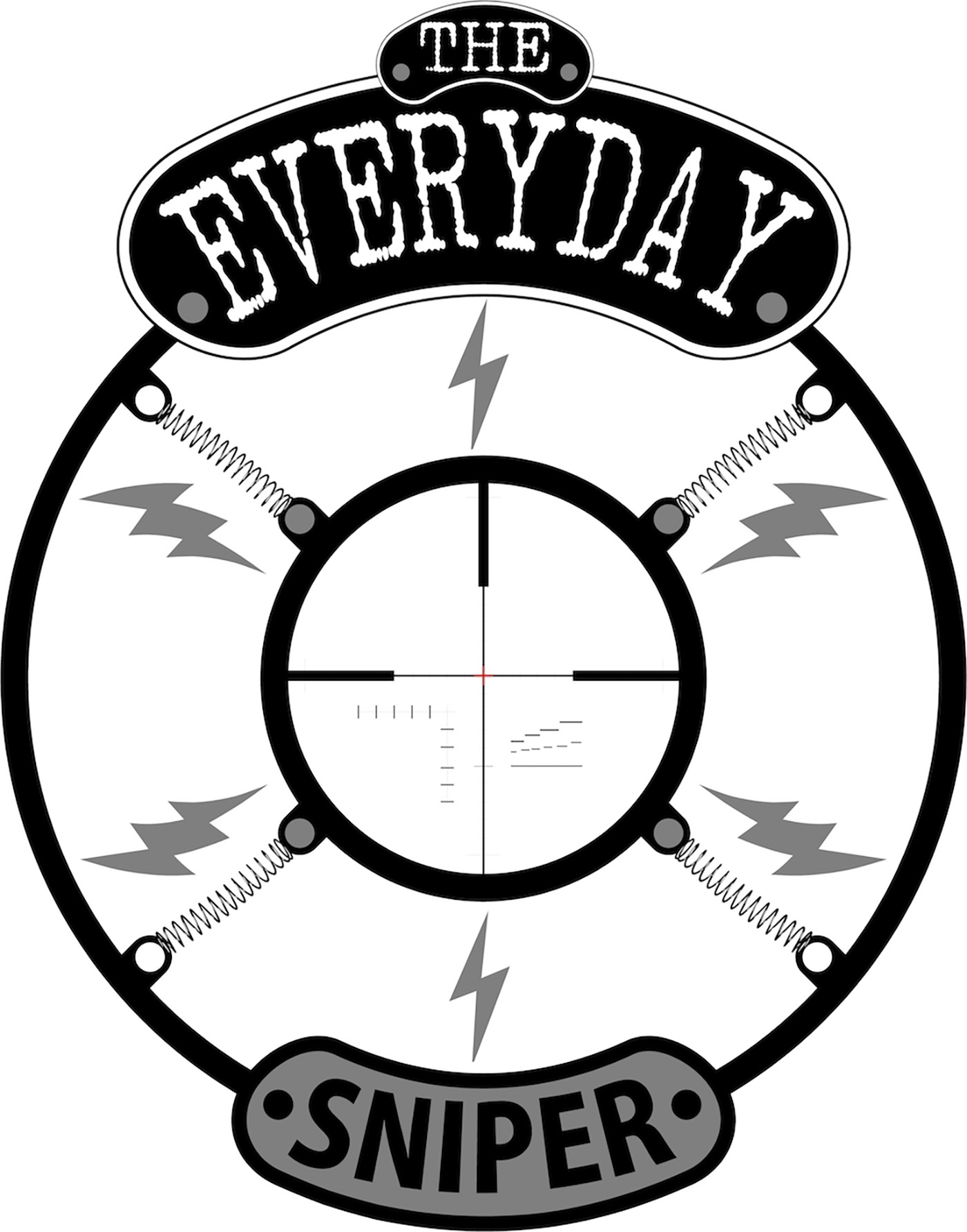 The Everyday Sniper Podcast: Erick Findley7 Foxtrot Training Facility 
Welcome to the Everyday Sniper Podcast, on today's episode I have Erick Findley from 7 Foxtrot Training on the phone and we are talking competition stuff and training mindsets.
Eric has the 7 Foxtrot Facility in the San Anton area of Texas. He hosts a variety of events to include both training and competitions.  He is a part of the Texas Group that is focusing on changing the way we compete. 
Great flowing conversation wtih Erick, if you want more details about the location, stop by their website. 
Upcoming Events Include: 
-Monthly Independence Precision Rifle Club
-One Mile ELR - .338 and below
-Vudoo SoTex Rimfire Series & Series Finale (David Thomas - Vudoo Tream Shooter)
-The Gathering of Snipers- Benefit Match for USMC SSA 
-PRS Central Region Rimfire Finale (David Thomas - MD) 
-Texas State Precision Rifle Championship - Club & Individual Oct 30 (Before PRS Finale)
-1st Annual - Texas Precision Rifle Classic (2 day NRL) - Nov 12-14
-The Guardian - Texas Benefit Match.
Thanks for listening, thanks for sharing, and thanks for being a part of the Everyday Sniper Podcast,