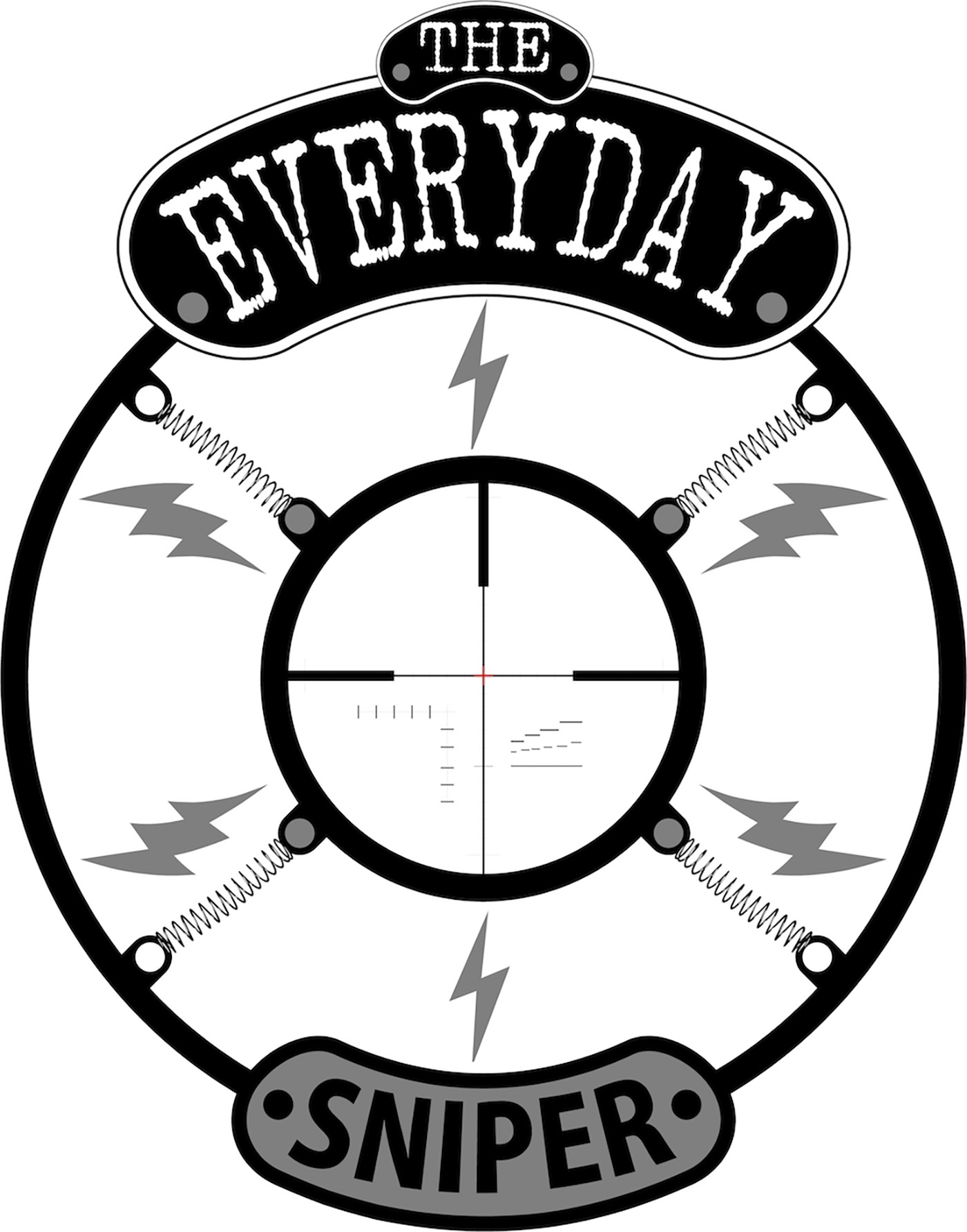 The Everyday Sniper Podcast: Frank Wakes Up from his Coma 
Hey Look I am still alive and saying stuff, although if you really listen to this episode I don't believe I am breathing.
Been busy over the last two weeks, traveled to Colville for the Sniper's Hide Cup, taught a MHSA Class in Colorado, and lately been working with Chris Way on some wind strategy.
So talking about 
Wind Strategies 
Transitions 
Sniper's Hide Website Changes  
Weaponized Math and Marc's Article 
I travel to Alaska today so I cut this a bit short, however we have a new plan ready to drop when I return.
Class Announcements 
CR3 at Iron Bridle Early November 
Marc and Frank in Colorado August 5th Weekend 
Precision Rifle Expo October 
Thanks for everyone's patience while I sort myself out. I appreciate the loyalty everyone has shown.
Thank you for listening, sharing and being a part of the Everyday Sniper Podcast