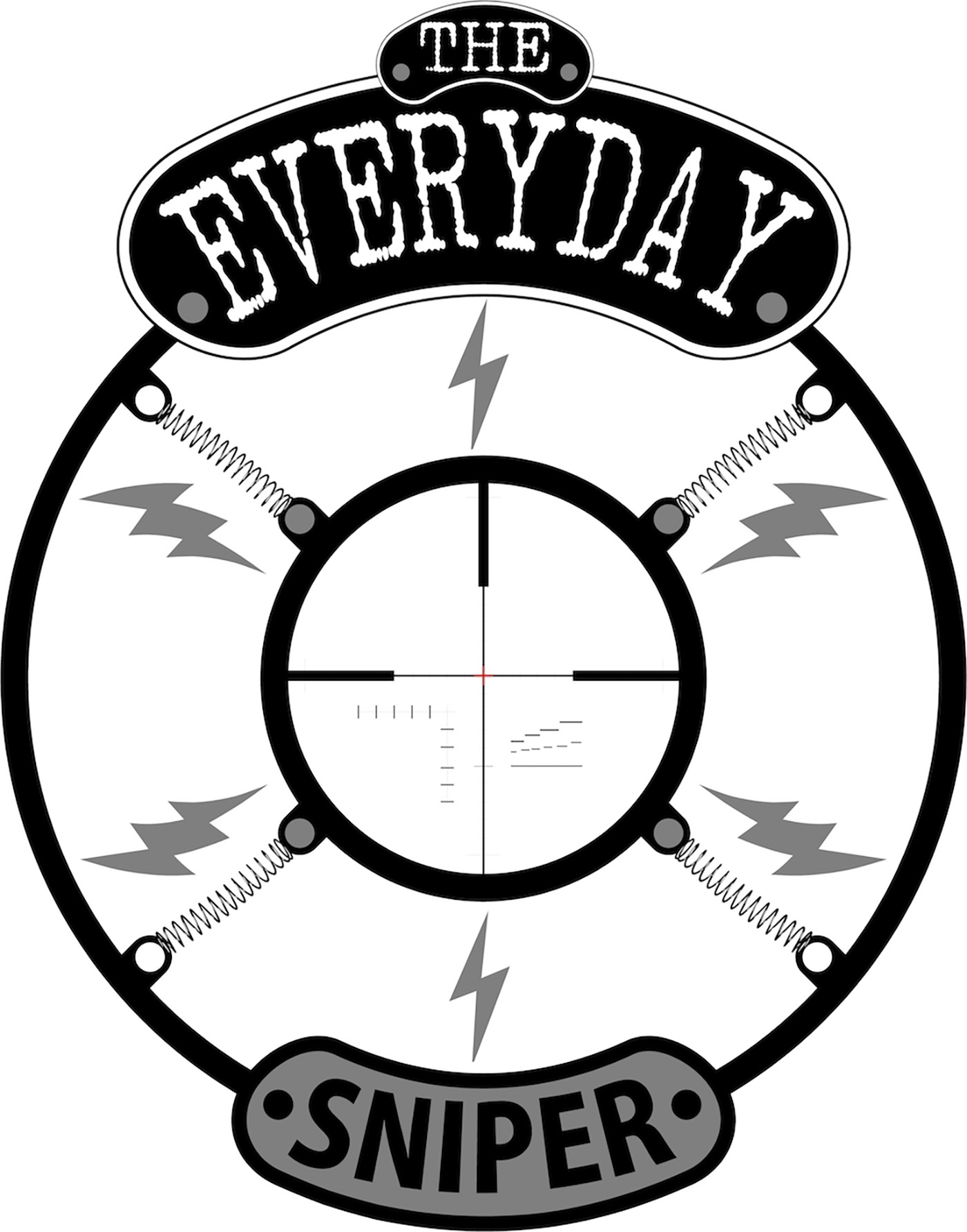 The Everyday Sniper Podcast: Guardian Long Range w/ Gary Larson & Philip Velayo
Phil Velayo and I are shooting a Guardian Match in December. On top of that we are doing a Training Up December 3rd Together for any competitors that want to attend. 
Gary Larson of Guardian Long Range is one of the nicest guys in precision rifle. There really is no debate around it, he hosts the best, kindest events in the country, and he's infectiously delicious. 
Philip said he was gonna shoot the Guardian Match on December 4th at 7Foxtrox near San Antonio so I volunteered to shoot it too.
Great conversations to be had in this awesome discussion of Guardian Competitions.  Theses are the matches to get your feet wet. 
I can't say enough good things so I won't say anymore but support Gary any chance you get. 
Thanks to Gary and Phil for coming on the Everyday Sniper Podcast.