The Everyday Sniper Podcast: Knowledge Bomb Edition Colorado Dreaming 
Colorado dreaming on such a sunny day. Marc and Frank just finished a 3-day course in Fort Morgan Colorado.  Had excellent students come out to shoot with us and had a ton of fun. 
With the Colorado Wind Gods being as angry as they have been, it provided an excellent opportunity to learn how to shoot in the wind.  We absolutely subscribe to the Gun Number model and even into our 4th Wind Bracket.  
Once we fixed the student's fundamentals, we marched them out to a mile. It was awesome seeing all the impacts at distance.  
Value-Added Bonus, Jack Master, Ted H came into town and thrilled us with new information and well as helped all the students with competition shooting skills.  Ted is an excellent resource and we absolutely loved having him here.  

Excellent class all around, really appreciate all the students that arrived.  
Thanks for listening, thanks for sharing, and thanks for being a part of the Everyday Sniper. 
Comments
(1)
To leave or reply to comments, please download free Podbean or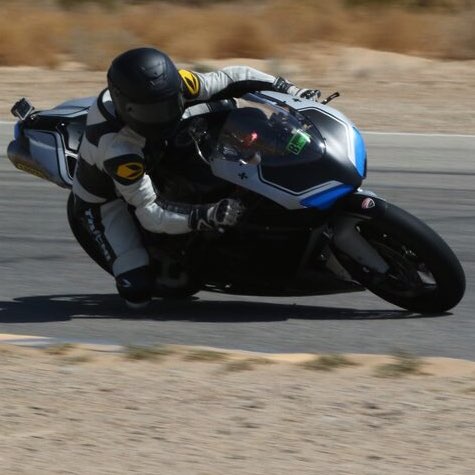 Man I'm in SoCal, I really want to come out to your class when you are back.