The Everyday Sniper Podcast: Knowledge Bomb Edition: Who doesn't love a Rant 
Right, I mean we all love the drama clearly, if we didn't we wouldn't keep repeating it over and over.  Something would change, and by change, I don't mean hiding the situation or shutting down the conversation, I mean fixing the shit that is broke. 
So the PRS comes to Colorado in true PRS fashion, they have drama, not with one individual, but they start with an entire squad of shooters.  One guy gets treated unfairly, and what does the match do, alienate the entire squad of shooters, because they would have, so you must be too. 
Anyway, then I talk Crossfire Videos with Chris. He and I are doing these little tips and tricks videos, peeling back the curtains.  Normally I talk high level stuff, but this time we break it down a bit further.
Competition season is just starting to kick off so remember to support the groups that support the shooters.  Competition is cheap training if you use it correctly.
Thanks for listening, thanks for sharing and thanks for being a part of the Everyday Sniper Podcast.  
Comments
(3)
To leave or reply to comments, please download free Podbean or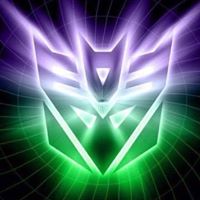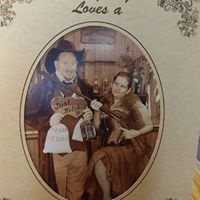 Bs like this is why I don't shoot but 2 matches a year one precision and my buddy's run and gun. The precision match is squad RO'd if someone up and bumbles but has fired a round we'll let them stand back up and start over. My buddy's rng match he plainly says make sure you understand the stage before the buzzer goes off if you argue with my RO's you're arguing with me and you are wrong. The prs has become to large and they don't care if people shoot their matches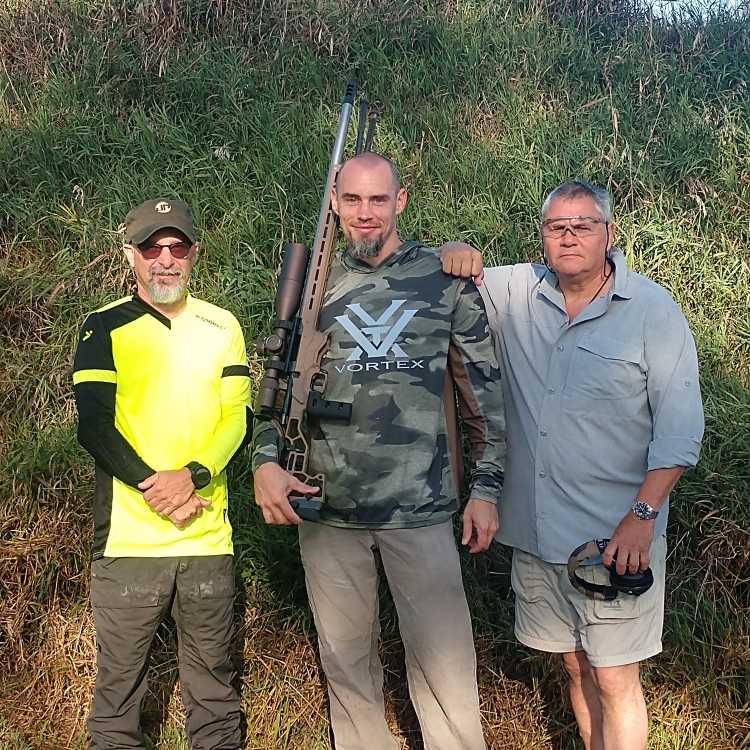 Good rant Frank! I wish there were more people like you in the industry. You have to call a spade a spade otherwise it just keeps perpetuating itself, whether it's a product, a training practice or a style of match. Too many people just following blindly like sheep.