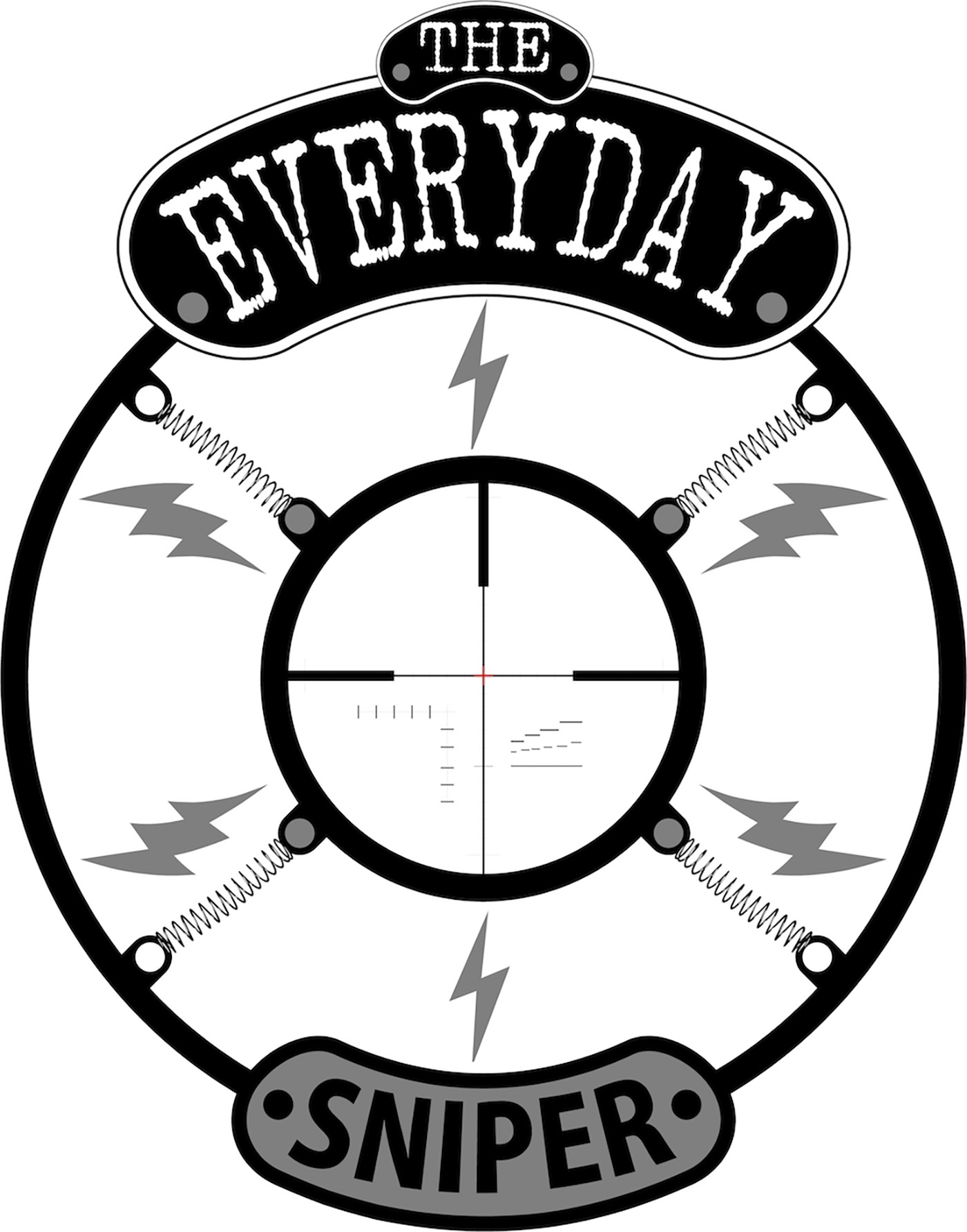 The Everyday Sniper Podcast, Marc and Frank Price Utah After Action 
Marc and Frank coming off a short road trip to Price Utah. 
We just finished a precision rifle class in Price Utah at the North Springs Range Complex in Utah. We had a fantastic class with a great group of shooters.  The flow was perfect, the class was outstanding, the fun doesn't begin to explain it.
I am just getting back in the swing, the house is getting sorted, my computers are set up. So Marc and I are talking class. 
In this episode: 
Aliens and UFO going Mainstream 
3 Day Precision Rifle Class 
Bipods - Again 
Drinking 
Echo the house echos 
Thanks for listening, thanks for sharing, thanks for being a part of the everyday sniper podcast 
To all listening thank you ...