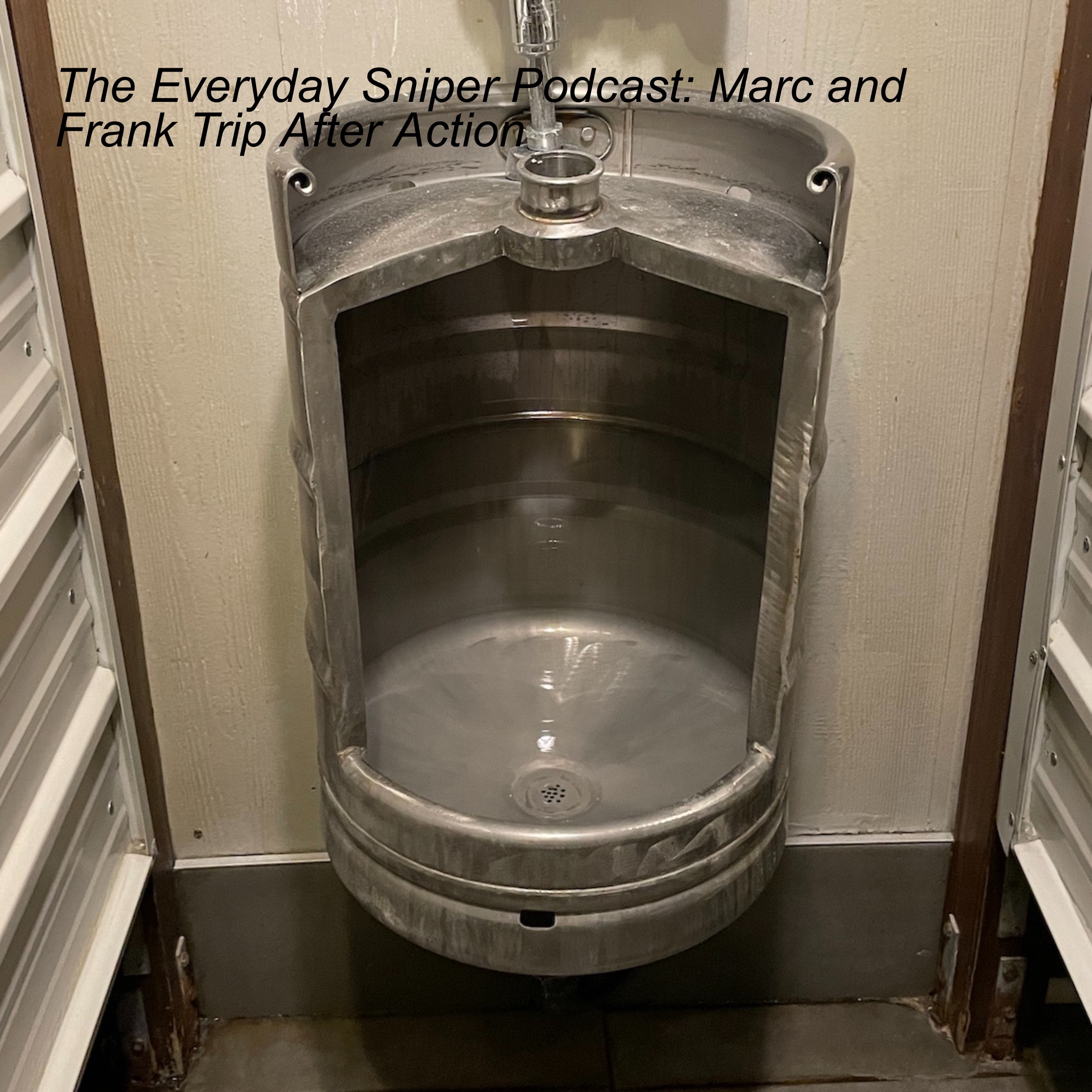 The Everyday Sniper Podcast: Marc and Frank Trip After Action
Getting back into the swing of things, I am feeling better about the podcast right now. So plan on an increase in frequency again. 
After-action podcast, Marc and Frank talk about the most recent road trip to Nebraska the Colorado Fort Morgan Classes.  We break down some of the issues in Nebraska, as well as what we observed in Fort Morgan.
Topics Include: 
Bipods 
Rear Bag Bounce 
Data Collection 
Wind 
Jake McDaniels and JM Precision 
Fort Morgan Classes 
Future Classes 
Thanks to Jake and Company for hosting a great event in Nebraska. Thanks to all the students who attended.  Hope to see you again. 
Thank you everyone in Fort Morgan, this was a last-minute class and it turned out awesome.  
To the listeners, I am coming back full swing on Sept 1st