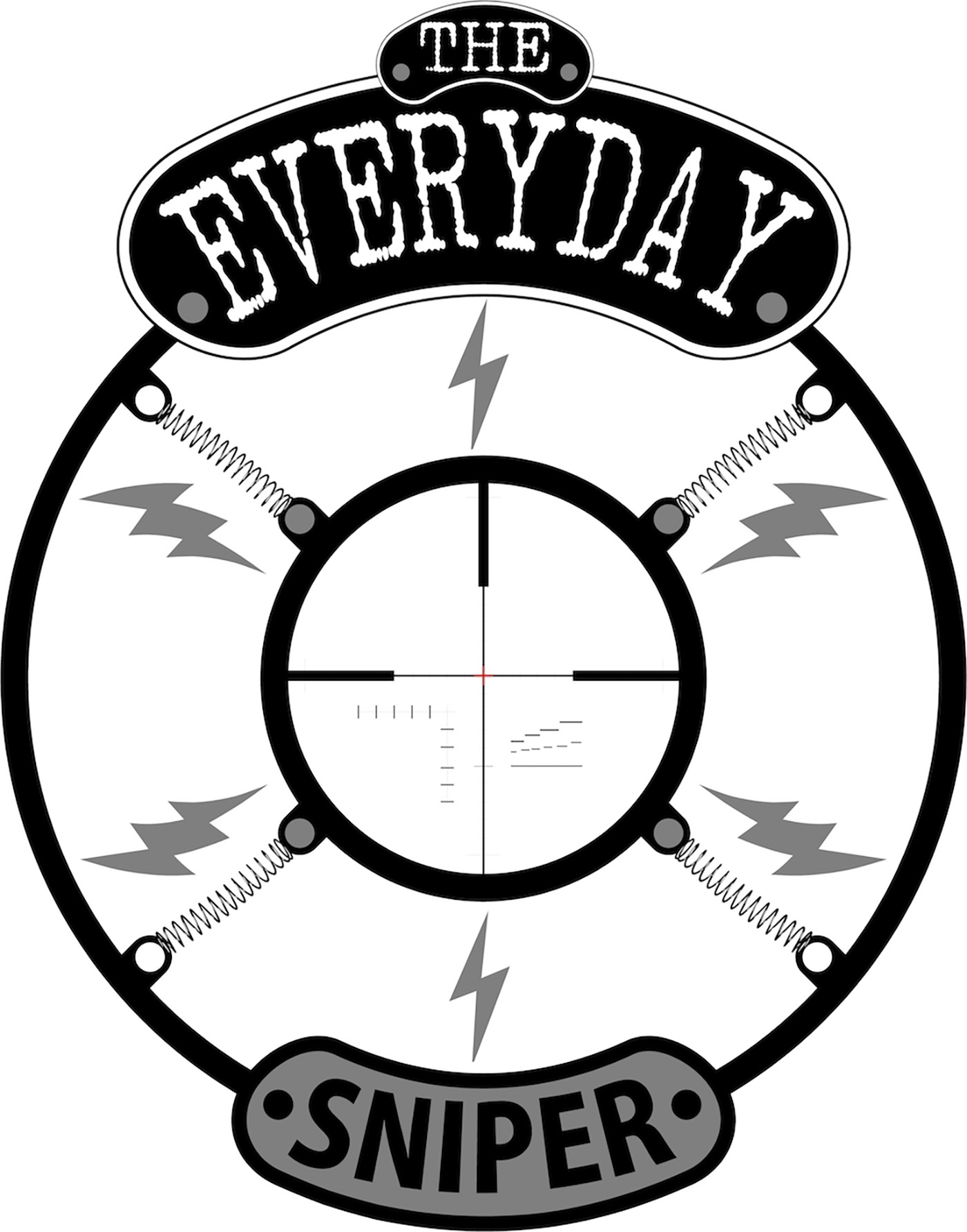 The Everyday Sniper Podcast: Scott Satterlee Talking Competition 
Welcome to the Everyday Sniper Podcast, in this episode I sit down with Scott Satterlee and talk competition over the years and moving forward. 
Scott puts a lot of focus on hosting competitions. He travels around the world helping set up competitions as well as shooting them.  
Long time industry inside, it's a great perspective on how things have changed, where they are going. 
Be sure to check out Scott's Hunter Series, as well as the International Competition 
https://www.facebook.com/groups/nrlhuntercommunitygroup
Thanks for listening thanks for sharing, thanks for commenting