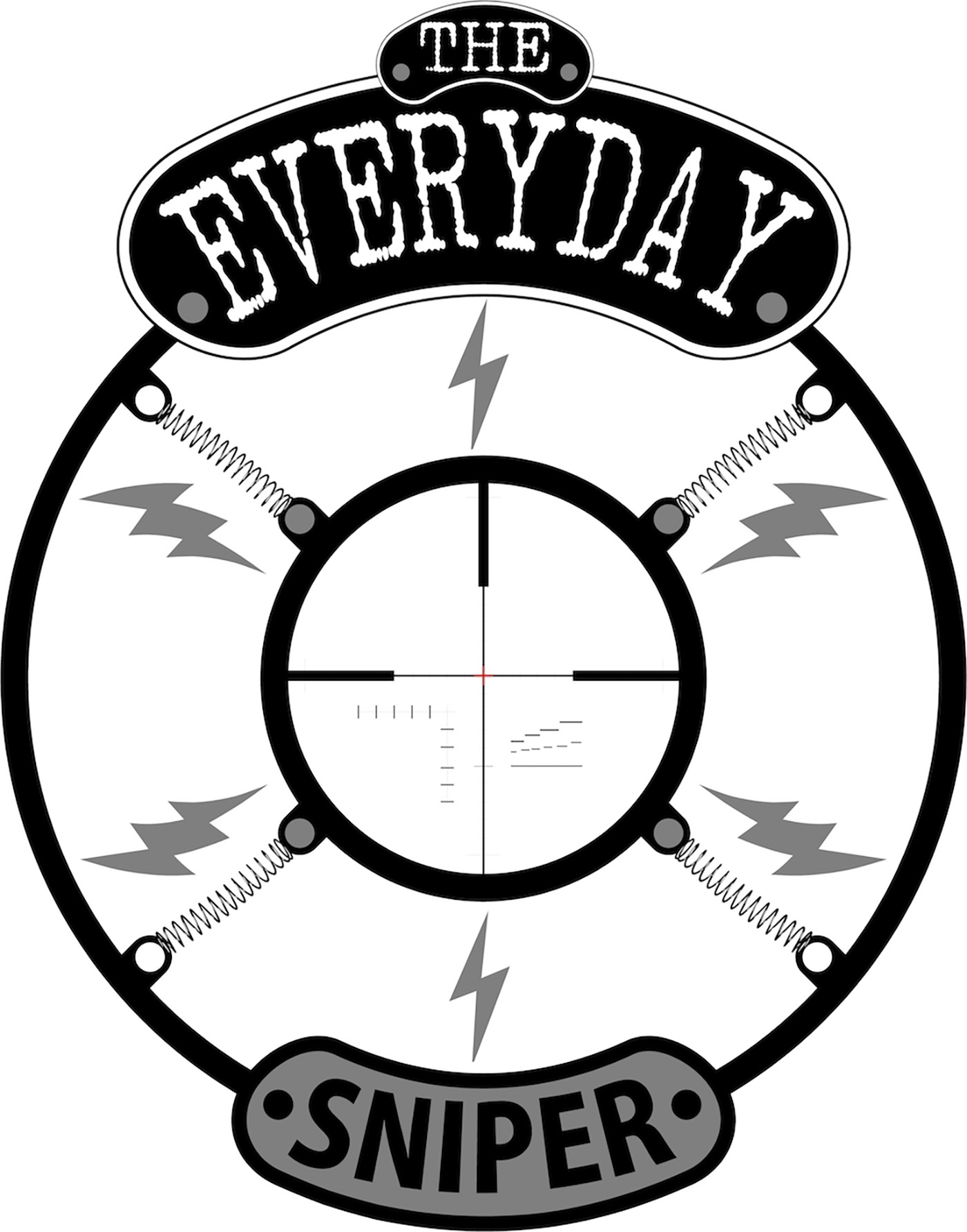 The Everyday Sniper Podcast: Catching up, Blue Steel Ranch AAR
I know I have been neglecting the podcast audience so apologies upfront. 
I am still between houses and services so I am basically out of pocket in between all this travel. First test podcast in the new Sniper's Hide Headquarters here in Colorado. As I have no furniture at the moment so I am standing at the kitchen island with the computer in order to test everything 
I on the Brian Whalen class in New Mexico.  Really great time with all the students working the rim. 
Field courses are giving me so much pleasure lately it's really hard to describe right now.
Thank you for listening for sticking with me, for putting up with the distractions I know they annoy me so they have to annoy you. 
This will all be behind me soon, once that happens expect a giant, meaningful reset across the board. 
Cheers,