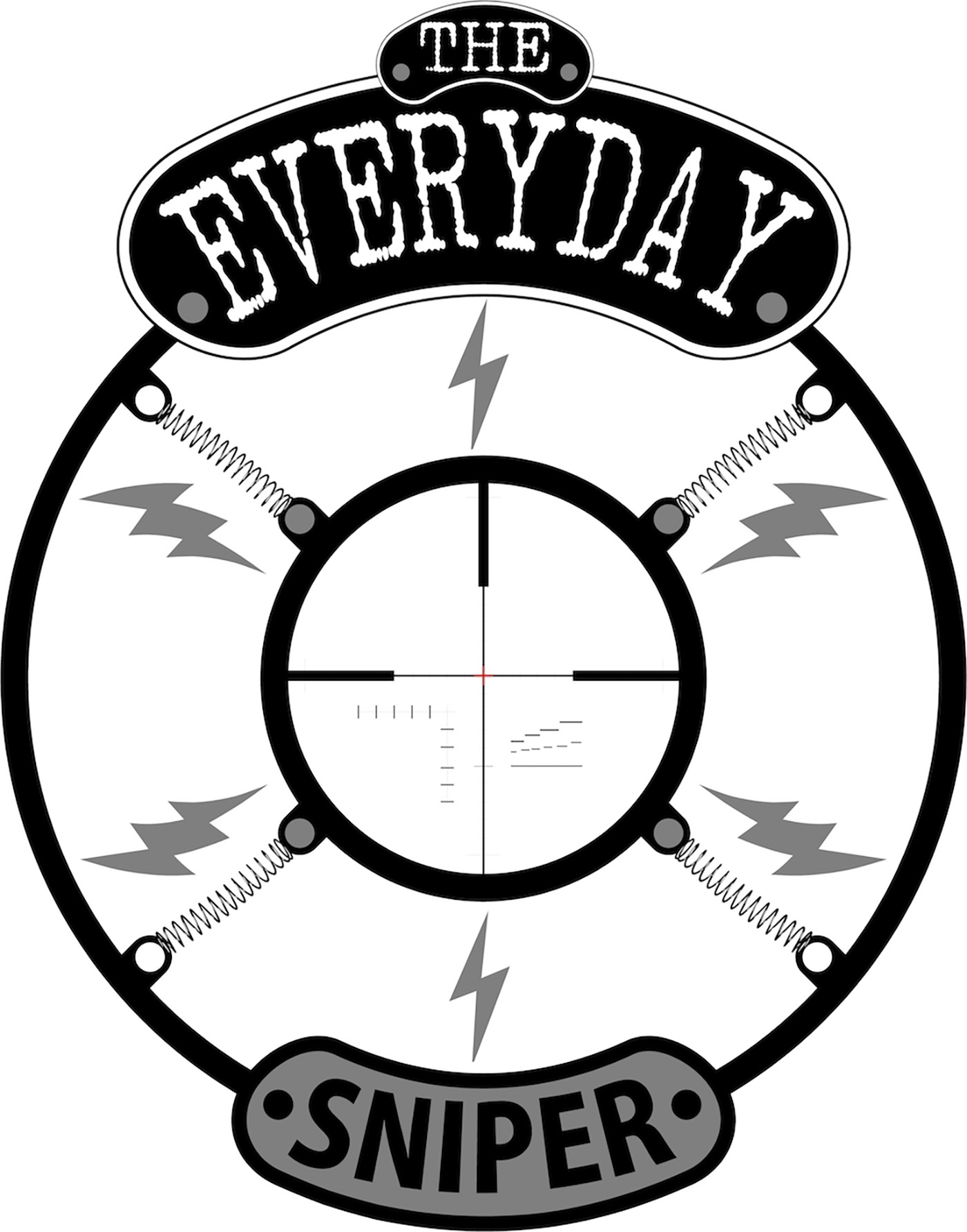 The Everyday Sniper Podcast:Natural Point of Aim is Key 
It's all about the NPA folks, spent the weekend shooting, learning, experimenting, trying to figure out what the hey. Had a day with Chris Way on the range testing various positions as well as the why's behind it.
When shooting positional, tripod, NPA is a much bigger factor than people realize.  We tested this and Chris will be posting a video to the Kraft YT Channel soon enough.  But we tested shooting in the heavy wind straight on and shooting in the wind with NPA bladed slightly into it.  Results were amazing. 
Then I get into a few ideas with the Fighting Rifleman.  
I Like the idea of the fighting rifleman vs the practical marksman. Subtle yet different enough to matter.
Finally looked at a Riton Scope this week, the internals were spot on. More to come, prepare for video
Thanks for listening, thanks for sharing thanks for commenting.
Cheers,